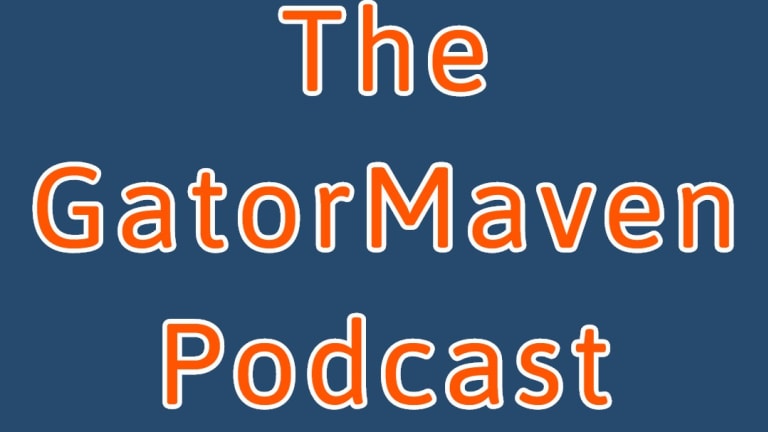 The GatorMaven Podcast, Ep. 2: Franks, film observations, and more!
Make sure to subscribe!
On this week's episode of The GatorMaven Podcast, Zach Goodall and Graham Marsh dive into the storylines from the Florida Gators 24-20 victory over the Miami Hurricanes.
They begin with analyzing quarterback Feleipe Franks' performance, as well as argue against the stance of Barstool Sports' "Unnecessary Roughness" podcast on the signal-caller.
Zach and Graham also share their film observations after rewatching the game, giving their takes on the offensive and defensive lines as well as the safeties. The show wraps up with Graham breaking down the importance of punter Tommy Townsend.
You can find the show on Spotify, Anchor.FM, Google Podcasts, RadioPublic, and Pocket Casts.