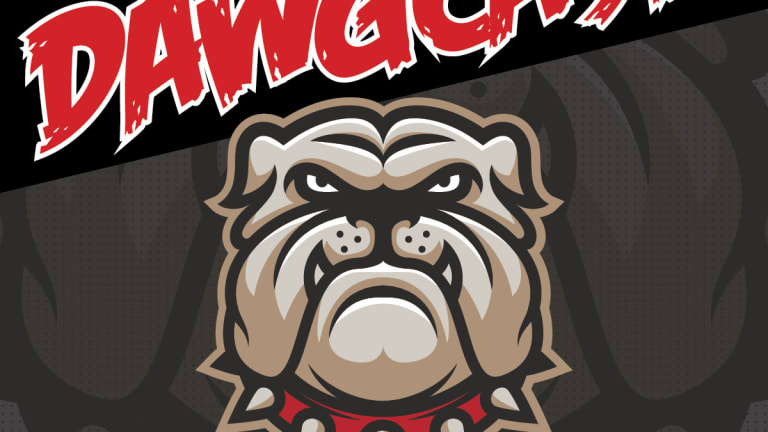 PODCAST: Dawgcast Episode #508, South Carolina vs. Georgia preview
Live from the bunker, Jamey and Derek discuss Saturday's matchup with South Carolina. Tune in to hear the fellas talk Gamecocks & Dawgs
It's time to bust those Cocks again! Seeking Georgia's 5th win in a row and Kirby Smart's 4th over South Carolina. The Dawgs are 24.5 point favorites entering this game and SEC nation is going to be live from the Quad! 
South Carolina comes into the game with a (2-3) record, though they will be well-coached. Derek believes that USCjr will come out with a highly scripted and designed first few series in hopes of avoiding a repeat of last year's game. 
Athens, Georgia will be popping... yet again! Tune into the world-famous Dawgcast, Episode #508 to hear Derek and Jamey, your two favorite hosts talk through the opponent, and what they expect to see Saturday beginning at noon. 
Both hosts see the Dawgs rolling this weekend, despite a valiant effort from Will Muschamp's squad from South Carolina, and with Muschamp and Smart being former colleagues, don't expect Smart to be taking shots late. 
Jamey is still recovering from the all week affair that was Notre Dame, so he will skipping the Quad, but he will be there in spirit! Also, be on the lookout for a Mailbag episode coming soon! 
Please like, subscribe, rate and review wherever you find your podcasts! 
And check the guys out over on their website - http://dawgcast.com
As always, the guys will be back Sunday night with their full post-game reactions live from deep down in the Bunker beneath Dooley field. 
Check out the latest episode on Itunes, Spotify, or wherever you get your podcast!