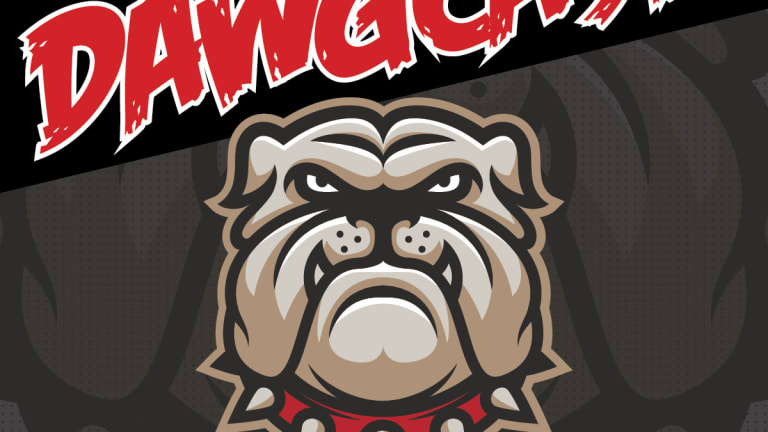 PODCAST: Dawgcast #511, Georgia beats Kentucky 21-0
The Dawgcast is back, the Bulldogs beat Kentucky 21-0 and Derek wasn't very happy with the performance.
Dawgcast #511 is in the books and so is the Kentucky vs. Georgia football contest. A rainstorm departed upon Athens, Georgia and despite the rain, host Derek is simply not having the excuses. 
A scoreless have against Kentucky? - Derek 
The boys are deep in the bunker, and they break down both sides of the arguments when it comes to the problems with Georgia's offense. 
Jamey seems to be much more optimistic than Derek, but both have a level of concern about the offense heading into the bye week with Florida looming next Saturday in Jacksonville. 
They discuss the issues with the Tight End position currently at Georgia and talk about ways to improve the position moving forward. 
The fellas also discuss Jamey's open letter to those boo birds from Saturday night's game. If you haven't read that yet, feel free to check it out here. 
They land on the fact that the fans that were booing on Saturday were maybe that of a different variety than your average ballgame between the hedges, and the fact that sometimes it's important to care about what it looks like to the next players up.
The kids don't deserve it. Even if you think it's directed for the coaches, they don't deserve it. - Jamey 
The hot button topic obviously is James Coley's play calling and the comments from Coach Smart following the game Saturday night. Kirby praised the offensive gameplan Saturday night, then went off today about the undisciplined nature of the defense. 
If you haven't already, check out the Dawgcast over on Itunes, Spotify, or run over to their website and check them out.