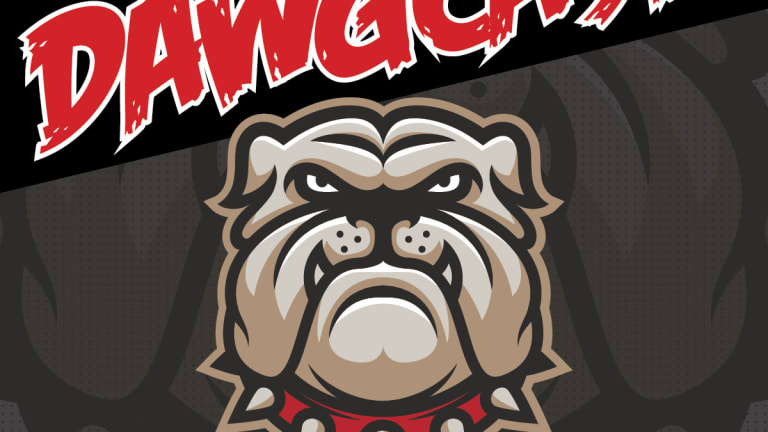 PODCAST: Dawgcast Episode #506, Tennessee Game Preview
The world famous Dawgcast Podcast is back for episode 506, for a full depth Tennessee preview. Enjoy
Derek and I are back in the bunker for episode 506. This Saturday our Dawgs travel to Knoxville Tennessee to take on our former OC. The round mound of 4th down, Jim Chaney. 
Will his knowledge of our system give Tennessee the upper hand or will Kirby prove to be steps ahead? Who's coming back from injury? Will Tyson Campbell and Eric Stokes return for the defense? What about scoring output? Will Kirby and Coley open up the offense against a struggling Tennessee defense or will we remain conservative? 
  As always we deliver the keys to victory. Will the Dawgs cover the spread? Derek seems to be leaning in a different direction than myself. Tune in to the link below or to your favorite podcast player now to catch up on all things Georgia-Tennessee. 
Itunes, Spotify, or the website http://dawgcast.com/