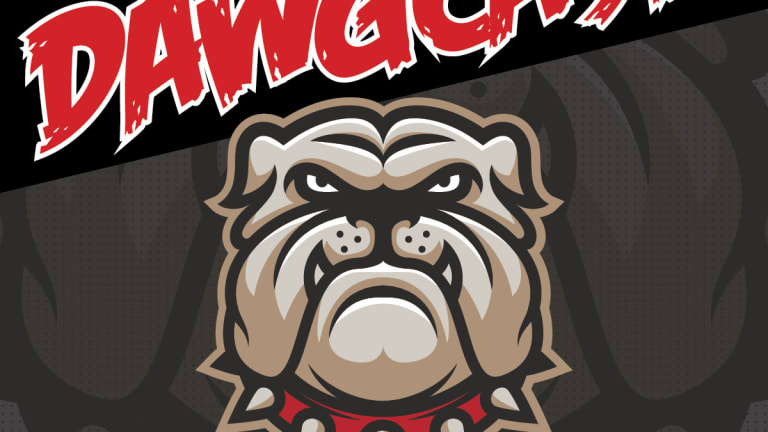 PODCAST: Dawgcast Episode #507 - Tennessee Recap
Jamey and Derek, hosts of the world famous Dawgcast recap the 43-14 win of Tennessee
Derek and I are back in the bunker with the aftermath of a 29 point victory in Knoxville Tennessee.
Former Georgia offensive coordinator Jim Chaney tries to fool us with a freshman QB but or defense wasn't having it. Jake Fromm continues to cement his legacy. Azeez has a coming out party. 
Our Dawgs are rolling! We are not fully healthy yet but UGA has depth and it's starting to show. Join us now to catch up on all things Georgia vs Tennessee. 
 Itunes, Spotify, or the website http://dawgcast.com/