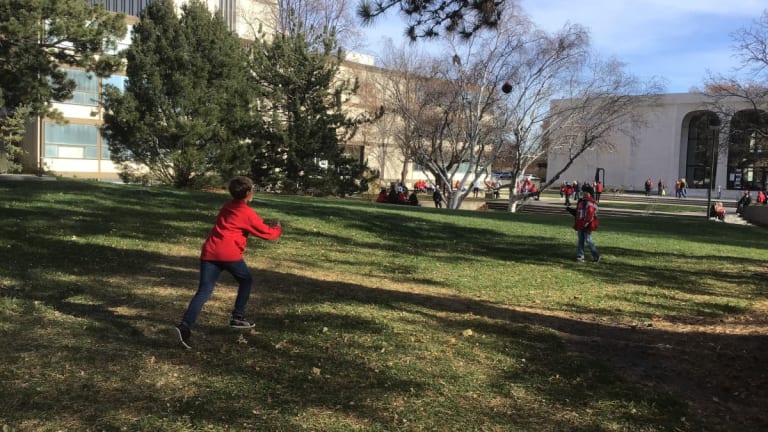 Stryker Pregame Perspective: Who Do You Want Back?
Damion Daniels wins survey of Husker 'COVID juniors' who have 2022 eligibility.
It used to be that college football fans pretty much knew that when the senior class came up to its final game of the season, those players would not be eligible next fall. That was before COVID-19, which has disrupted sports just as much as it has the rest of society.
Today's Pregame Perspective deals with that issue. We already know that cornerback Cam Taylor-Britt and tight end Austin Allen are moving on to the NFL Draft next year, but at least six other "COVID juniors" who started this season and have eligibility remaining could return.
I surveyed 100 Husker fans on a crisp clear Black Friday morning before the Iowa game and asked them this: "Which Husker 'COVID junior' who started this year do you most want to return in 2022?
Damion Daniels, the nose tackle from Dallas who played a key role in defending the run this season, was the clear winner, with 39 votes.
Allen and Taylor-Britt were not included in this survey.
The results:
Nose tackle Damion Daniels, 39
Wide receiver Omar Manning, 21 (tie)
Tight end Travis Vokolek, 21 (tie)
Quarterback Adrian Martinez, 12
Defensive lineman Deontre Thomas, 4
Offensive guard Matt Sichterman, 3