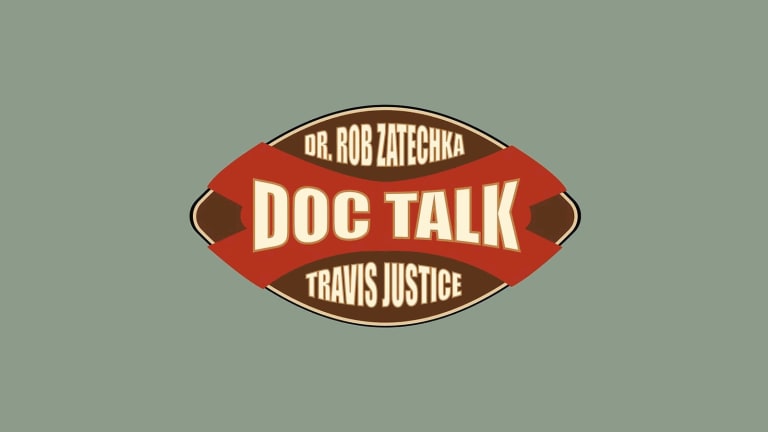 Husker Doc Talk: Welcome Home, Mickey
Rob Zatechka explains why he's a little surprised Joseph took the job
Mickey Joseph is coming "home," so to speak. The former Nebraska quarterback has been hired by Scott Frost to be part of the offensive rebuild at Nebraska.
Joseph becomes the highest-paid Nebraska assistant in program history and will be the associate head coach, passing game coordinator and wide receivers coach. He has spent the last five seasons as an assistant at LSU and is leaving Baton Rouge after Brian Kelly was hired as the Tigers' new head coach.
Joseph is known as a solid recruiter, which Nebraska will need. However, on this podcast, Dr. Rob Zatechka explains why he's kind of surprised Joseph took the job. He also wonders if there could be more to it with Athletic Director Trev Alberts.
The College Football Playoff is set, and Alabama, Michigan, Georgia and Cincinnati make up the final four to play for the national title. Dr. Rob and Travis Justice discuss the final four and what expansion would look like and if it would really help determine who the best team in the country is.
After you listen to the podcast, would you please give it a rating or a review? Why? Well, the more people that like this show, the more people will see it. Would you please support our local sponsors who help make this podcast happen? During this time of economic crisis, they need us now more than ever!
If you have questions for Dr. Rob, send them to doctalksports@gmail.com. Also, follow Dr. Rob on Twitter, @DocTalkSports.