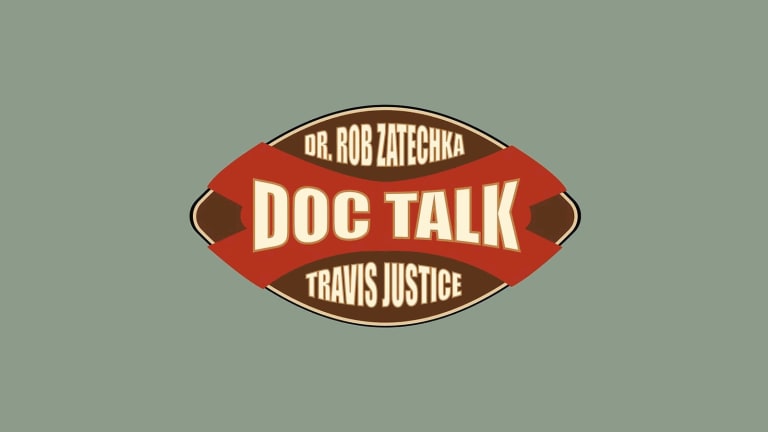 Husker Doc Talk: Driven to Drink More
Close losses like the one against Michigan not easy to take
There is no doubt that Nebraska is improving. The close losses are proof; it has lost to three teams currently ranked in the top ten by 13 points. So we know the Huskers can "play" with some of the best. However, what we don't know yet is if Nebraska can beat the top-level teams. There will be more opportunities as two more teams currently ranked in the top ten, #6 Ohio State and #2 Iowa, are on the schedule.
On this edition of the Doc Talk Podcast presented by the Rimington Trophy, Dr. Rob hits the sauce hard! Close losses will make you drink! The more he consumes, the more he unloads on the following:
Turnovers
Penalties
Big Ten officiating
To go or not go for a field goal
What is now a MUST-win situation vs. Minnesota
After you listen to the podcast, would you please give it a rating or a review? Why? Well, the more people that like this show, the more people will see it. Would you please support our local sponsors who help make this podcast happen? During this time of economic crisis, they need us now more than ever!
If you have questions for Dr. Rob, send them to doctalksports@gmail.com. Also, follow Dr. Rob on Twitter, @DocTalkSports.