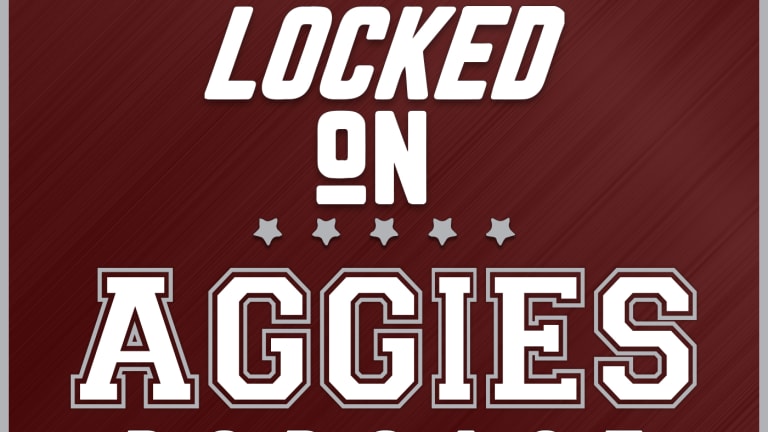 Locked on Aggies: The Youths are Marching in
Expect the younger Aggies to see playing time this Saturday.
COLLEGE STATION - Texas A&M will have the chance to continue their winning ways at home against the UTSA Roadrunners this week. Following a pair of victories over schools from Mississippi, the Aggies hope to improve to 6-3 before their impending bye week. 
On one hand the hope is the team can score early and prove their worth of a top 25 ranking in the new AP poll. On the other, the hopes is that the younger talent can see some extended playing time. In games against Texas State and Lamar, a majority of the second half was played by incoming freshman and younger talent. 
The 2019 recruiting class for A&M was highly-rated in the rankings following the additions of Demani Richardson, DeMarvin Leal and Baylor Cupp. Two of those players will have a chance to see an extended role this upcoming weekend. Other players such as Zach Calzada, Brian Williams and Ainias Smith could show Aggie fans a glimpse of the future. 
Locked on Aggies, in partnership with Sports Illustrated's Aggie Maven, is here to continue our A&M daily coverage. On Thursday's episode, we discuss which freshman could be in line to see some substantial playing time against the Roadrunners. 
Listen to Wednesday's episode here or check out more podcasts surrounding College Football at the Locked On Podcast Network.