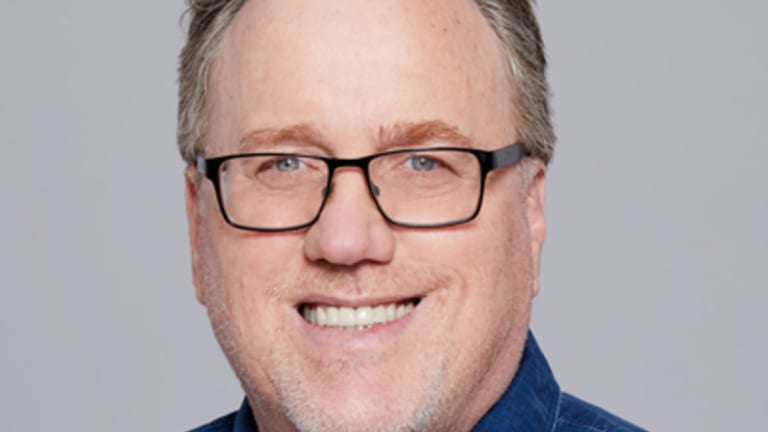 No. 1 Auburn
Let me save you the trouble of calling TMG "corrections and retractions" to complain we have mistakenly touted Rankman's…
Let me save you the trouble of calling TMG "corrections and retractions" to complain we have mistakenly touted Rankman's preseason No.1 pick for 2017.
This is not a misprint, it's a double down.
Auburn at No. 1 this year, in fact, makes more sense this year than last, when I wandered out on a lonely limb and was nearly, if not richly, rewarded.
The Tigers fell short of my prediction, but not before winning the SEC West and defeating both schools—Alabama and Georgia--that played for the national title.
Yeah, Auburn botched the ending by losing to Central Florida in the Peach Bowl, but anyone who has studied history knows SEC schools can't get motivated against lesser opponents once they've been denied the big prize.
This was Alabama's excuse, remember, for losing to Utah in the Sugar Bowl after the 2008 season.
Who-tah?
How was the Crimson Tide supposed to care about Utah after losing the SEC title game to Tim Tebow's Florida?
Alabama somehow shook off the Utah loss to win the 2009 national title…and four titles since.[membership level="0"] The rest of this article is available to subscribers only - to become a subscriber click here.[/membership] [membership]
Let's apply similar logic to Auburn, which fell flat for UCF after being squeezed out of the College Football playoff despite beating two of the schools that made it.
Auburn bungled its playoff chances by not keeping its rematch against Georgia, in the SEC title game, close enough. That 28-7 loss, combined with tough losses to Clemson and LSU, was too much for the committee to take.
So why Auburn again?
The Tigers return Jarrett Stidham, an elite quarterback, and loads of talent around him. Auburn also has a magnificent, perfectly-sculpted, SEC-blueprint for winning the big end game.
The Tigers open with a mega, "neutral-site" game against Washington on Sept. 1. The game is in Atlanta, so it's about as neutral is Newt Gingrich.
A real neutral site game would be Casper, Wy.
A win gives Auburn a huge bonus chip down the road but a close loss wouldn't even hurt that much provided the Tigers take care of business in the SEC West.
The deft strokes in scheduling, replete with a mid-November charity game against Liberty, are almost Leonardo-esque. Auburn plays only four true "road" games and get this: every game on the Tigers' schedule is either in Alabama, or in a state that borders Alabama.
The schedule is so agoraphobic Auburn's charter pilot recently had to file for Chapter 11. But the team bus driver is in for a huge bonus!
Auburn has two big issues: at Georgia and at Alabama. But, again, look at history. Georgia got wiped out at Auburn last year and still made the playoff.
Auburn, playing in the SEC West, will be given every benefit of the doubt because that's just the way it works when your conference, basically, custom fits the system.
Auburn, last year, didn't come that far from making the playoff with three losses.
Since 2010, two schools from the SEC West, both named Alabama, have won national titles without winning the division.
"I really like our team," Gus Malzahn said. "I like our leaders. There's nothing like experience in our league. And we experienced some highs, some lows, and like I said we were close. And I just really sense urgency and a hunger from that group."
When you put it all together, and add hunger to a Tiger, how do you pick anyone but Auburn at No.1?[/membership]