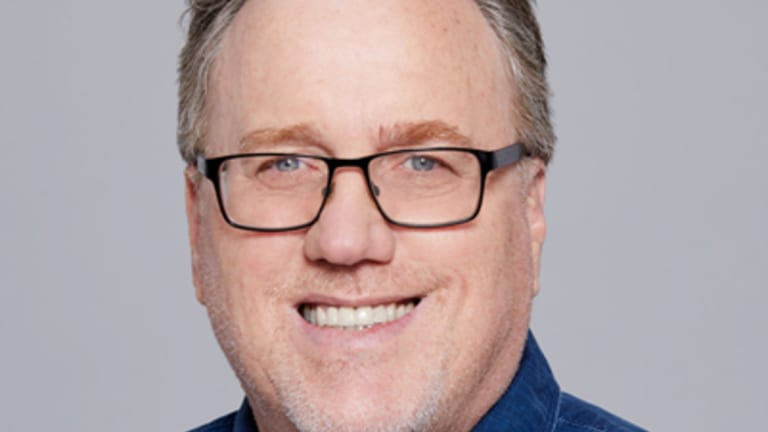 No. 2 Alabama
It seems impossible now but there is a fairly recent postmark of the last time someone challenged Nick Saban for the…
It seems impossible now but there is a fairly recent postmark of the last time someone challenged Nick Saban for the title of greatest active college football coach.
The date was Jan. 12, 2015, the night Ohio State defeated Oregon to win the first College Football Playoff championship.
The coach of the hour was Urban Meyer, who won his third national championship that night 11 days after beating Nick Saban in the national semifinals at the Sugar Bowl.
Saban still led Meyer, 4-3, in overall championships, but there was a real sense of a pendulum swing toward Columbus.
Meyer coached brilliantly that year after losing quarterback Braxton Miller to a preseason shoulder injury and ended up beating Oregon with his third-string quarterback.
My, my, how things have changed.
We sit here today with Meyer on suspension, his career in peril, and Saban firmly established as, likely, the best college football coach ever.[membership level="0"] The rest of this article is available to subscribers only - to become a subscriber click here.[/membership] [membership]
Saban has since added two more titles, raising his total to six, and shows no sign of stopping.
The only reason to hedge against Alabama anymore is just to be different, clickbait really, to divert from the hum-drum of putting together a preseason countdown.
Putting Alabama at the top is like penciling Lou Gehrig into the batting order.
You could argue that only a man on the top, in full control of destiny, would be brave enough to bench his starting quarterback at halftime in a national title game.
And replace that quarterback with a first-year freshman.
Saban had enough equity to survive the backlash of failure but, of course, it worked.
Tua Tagovailoa replaced Jalen Hurts and the rest was thrilling history.
And there was also no coach better to pick up the pieces of this year's aftermath of both quarterbacks returning to campus.
Hurts was, not surprisingly, bent with being benched and being neglected by coaches during the spring and summer.
This would be a major distraction at most other schools, but not Alabama. If Hurts isn't happy with the program, he can join a long list of talented quarterbacks who have transferred out.
The Tide will roll as U2 put it, "with or without you."
Saban, among his many talents, is letting competition play out on the field. He has never felt compelled to name an opening day starter—as if that's mandated by law—and he has the patience to let the job be won during REAL games.
It's highly likely, and not even controversial, that Saban will play Hurts and Tua Tagovailoa until one clearly emerges as the closer. At which point Alabama will shift into another championship gear and maybe not even have to win its own division.
Two of Alabama's five titles under Saban, remember, have come without the school winning the SEC, or even the SEC West.
Everything's lined up again—everything.
Alabama plays another neutral-site opener, against Lamar Jackson-less Louisville.
The away games are Ole Miss, Arkansas, Tennessee and Louisiana State—that's it.
Urban who?[/membership]