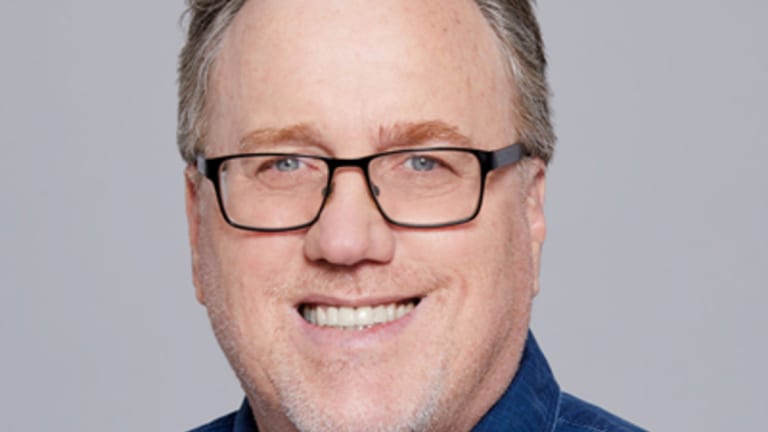 No. 3 Georgia
Georgia's challenge after losing the national title game on a game-ending touchdown to Alabama is to separate the gut…
Georgia's challenge after losing the national title game on a game-ending touchdown to Alabama is to separate the gut from the wrench.
The psychological damage, if not properly handled, could easily oil-leak into the following season.
First, don't deny the defeat. Face it and learn from it.
"Yeah, we watched it," Georgia Coach Kirby Smart said at SEC Media Days. "Obviously I see it on replays and different ESPN highlights."
Ah, highlights—those are the killers.
I just turned 60 and still turn away when vintage TV airs clips from the Lakers' Game 7 loss, in 1969, to the Boston Celtics.
Don Nelson sealed victory with a shot that hit the back of the rim, bounced 10 feet in the air, and dropped through the net as if directed by a Leprechaun or the butt end of Red Auerbach's cigar.
Later, in the 1980s, as a "big-city" reporter from L.A., I was dispatched to Milwaukee to do a story on Bucks Coach…Don Nelson.
Sitting down for breakfast at a local coffee shop I introduced myself and told Mr. Nelson I had to get something off my chest before the interview.
"What's that?" Nelson said.
Me: "I hate you."
Nelson looked puzzled at first but eventually broke into a broad smile.
"Lucky shot," he said.[membership level="0"] The rest of this article is available to subscribers only - to become a subscriber click here.[/membership] [membership]
Hurt lingers, so it will not be easy for Georgia to bounce back as if nothing happened.
"We're on to the next year," Smart said. "We are on to the new recruit. We're on to the next strategy…it's something we don't have rehash all the time."
If only there was an example out there of a coach and a school refocusing to win a national title the season after a stab-wound defeat in the national title game.
Oh, wait, it happened to Nick Saban and Alabama.
The Crimson Tide won last year's title one season after losing to Clemson on Hunter Renfrow's touchdown reception with two seconds left.
Smart, of course, is a former Saban assistant so this is why we like the Bulldogs' chances in 2018.
Georgia has some huge holes to fill, namely the one-two running back punch of Nick Chubb and Sony Michel, plus All-World linebacker Roquan Smith.
The good news is Georgia's offense can rebound sophomore quarterback Jake Fromm and program momentum.
Georgia is also strategically placed in the SEC East, the worst of those power divisions, and also feasts on an appetizer-plate non-con schedule that includes Austin Peay, Middle Tennessee and Massachusetts.
ESPN broadcasters would bake cupcakes to the booth if Washington played that schedule, but the SEC's eight-game league schedule continues to be the gift that keeps giving.
Georgia, of course, misses Alabama in the regular season. If you'll recall, the schools only met last year because they played in the national title game.
The Bulldogs also get Tennessee and Auburn in Athens, so betting on UGA, for the foreseeable future, is Smart money.[/membership]