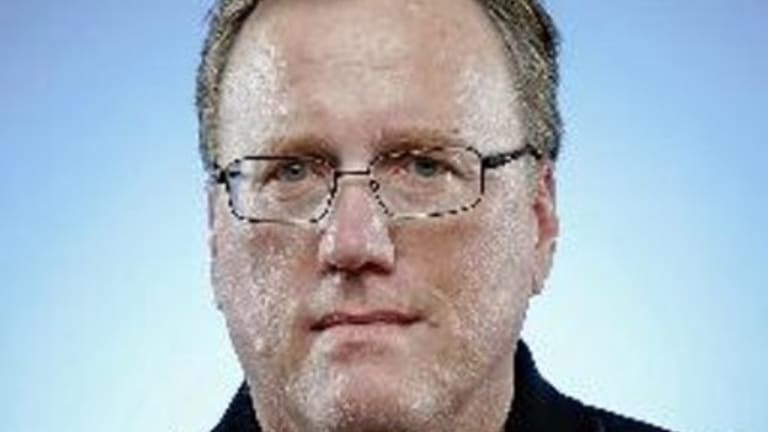 There was a god's-honest stretch, a few years back, when USC seemed to tire of going to Rose Bowls.
It was too much of a good thing, maybe, consumed too fast, like getting an ice cream headache.
The nerve of this university of spoiled children. (Hey, you notice that spells out U-S-C?).
What Arizona wouldn't give to go to its first Granddaddy since joining the Pac in 1978.
Oregon State hasn't gone Rose Bowling since 1965 and based on Saturday's performance at Colorado State, won't be back until 2065.[membership level="0"] The rest of this article is available to subscribers only - to become a subscriber click here.[/membership] [membership]
A decade or so ago, though, USC was almost going through the motions. Their fans were in parade malaise. The powerhouse Trojans played in four straight Rose Bowls and five in a six-year span.
B-O-R-I-N-G.
Nobody said that, but you could sense that.
The good news is: the thrill is back.
A drought brought on by NCAA probation and ordinariness put USC on a steady diet of Emerald, Sun, Las Vegas and Holiday bowls.
Last year's return to the Rose Bowl, for the first time since 2009, was an ecstatic, joyful, wonderful experience, capped by an extraordinary last-second win over Penn State.
Last year was different because USC actually played its way into the game without winning its division. It advanced on a committee's decision, the right one, and cherished the invitation.
And if you thought last year's game was important…
This year's motivation comes with an even bigger prize: this year the Rose and Sugar bowls are hosting national semifinal games, with the winners advancing to the national title game in Atlanta.
This isn't as big as 2005, when the Rose hosted USC and Texas for championship, but it's big.
USC proved against Penn State that it is ready to compete again for big prizes. Last year's opening-day disaster against Alabama was mitigated because Sam Darnold was only a substitute in it.
Darnold emerged as USC's starter in week four and led his team on a 9-1 finish. His MVP performance in the Rose Bowl, and conquering of Los Angeles, has positioned USC for a legitimate title run in 2017.
Gee, what could go wrong?
The losses of Adoree' Jackson and JuJu Smith-Schuster are real, but so was the recruiting class lined up to help ease the pain.
The kicking game became a real concern when Matt Boermeester, who kicked the Rose Bowl game winner, was then kicked out of school. The Trojans also have replaced both starting left tackles, but these are starting to sound like excuses.
And USC shouldn't tolerate those.
Coach Clay Helton put this question to his players after last year's Rose Bowl: Are you satisfied?
"And to a man, not one hand rose," Helton said. "Because we understand what USC is about. It's about winning Pac 12 titles. It's about winning national championships. And the fact of the matter is we did not accomplish that."
Correct. Washington won the Pac 12, and Clemson took the big enchilada.
USC could be that team this year. USC's opening three games—Western Michigan, Stanford and Texas—are challenging but all at home. This may be the last chance you get to ride Sam Darnold into a sunset.
Take a look around, then take advantage. [/membership]