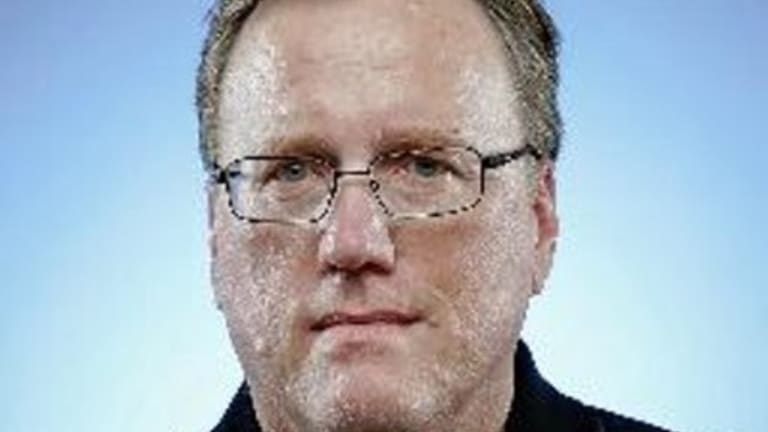 Rankman's picks: Week 5
You'll never hear a negative peep from me about our football-playing service academies: Army, Navy, Air Force. But, come…
You'll never hear a negative peep from me about our football-playing service academies: Army, Navy, Air Force.
But, come on, Army. Really?
The Cadets cost Rankman a win last week by doing something they should never do: throw the ball. Army routed Fordham this year, with 500-plus rushing yards and no completed passes.
So Rankman took a chance on Army, getting two points last week at Tulane. Army lost by four because it completed two passes--both to Tulane. One of the picks was in Tulane's end zone. The Army pick still looked solid until Tulane drove the length of the field, converting three times on fourth down, to score the game-winning TD.
Gambling.
Anyhow, on to this week's picks with renewed hope and a mythical line of credit. We're going to mix it up this week with a few mainstream games mixed with college football theater of the obscure.
The Games
Colorado State giving 7 1\2 at HAWAII
Ohio U giving 8 1\2 at UMASS
UTEP getting 24 at ARMY
OVER\UNDER
Ohio State at RUTGERS (53 1\2)
Colorado at UCLA (68)
Arizona State at STANFORD (63 1\2)[membership level="0"] The rest of this article is available to subscribers only - to become a subscriber click here.[/membership] [membership]
Colorado State giving 7 1\2 at HAWAII
Hawaii got rolled by UCLA but is much improved this year and playing at home. The Road Warriors have already traveled to Massachusetts, California and Wyoming so will enjoy the comforts of home. I like Hawaii to win outright.
Pick: Hawaii (38-35)
Ohio U giving 8 1\2 at UMASS
UMASS is 0-5 but Mark Whipple's team only lost at Tennessee last week four and is getting too much here from Frank Solich's team.
Pick: UMASS
Score: Ohio (27-21)
UTEP getting 24 at ARMY
We're giving Army one more chance. We like the Cadets' brutal running style and expect them to get back to basic training this week with a methodical, time-consuming win over UTEP that will NOT cover the huge spread.
Pick: UTEP
Score: Army (35-16)
OVER\UNDER
Ohio State at RUTGERS (53 1\2)
Ohio State won last year, 58-0, but Rutgers has marginally improved: OVER
Colorado at UCLA (68) OVER
Huge game for UCLA's defense but this is Pac 12 after Dark. So of course: OVER
Arizona State at STANFORD (63 1\2)
The Sun Devils and Cardinal combined for 93 points in big wins last week, so what happens when they play each other: OVER
Last week: 2-5
Season: 10-15 [/membership]