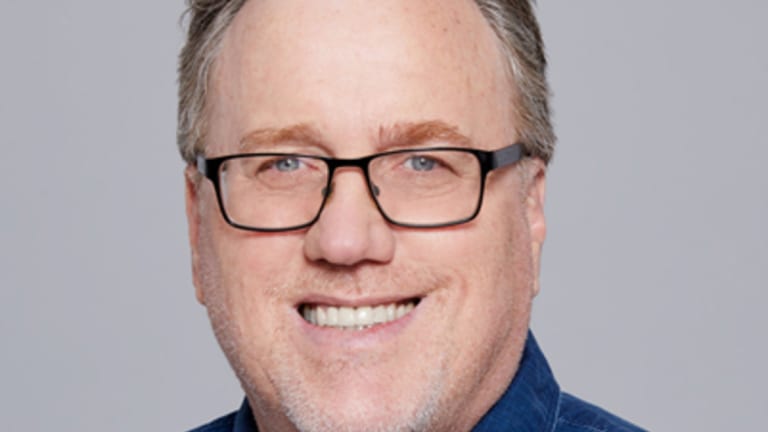 Rankman's Wrap: Chip Kelly is the biggest hire in UCLA football history
UCLA announced Chip Kelly's hiring on the same day Ohio State played Michigan, Alabama played Auburn and Notre Dame…
UCLA announced Chip Kelly's hiring on the same day Ohio State played Michigan, Alabama played Auburn and Notre Dame…
UCLA announced Chip Kelly's hiring on the same day Ohio State played Michigan, Alabama played Auburn and Notre Dame played Stanford.
In other words, Kelly played it perfectly.
He was big news but got to draft off the tailwind off bigger news. Kelly doesn't mind being out front on the football field but, in the coin flip of life, he always defers his private life to the second half.
This is why, in hindsight, if made perfect sense Kelly would chose UCLA over Florida.
At face, Kelly can seem prickly, even surly. He does not suffer, gladly, fools or boosters. He doesn't like dumb questions. On the weekly Pac 12 coaches' call, Kelly often sounded like his car was waiting outside—and it was running.
One-on-one, however, I found Kelly a fascinating, complex personality. In October of 2010, while he was working for the Oregon Ducks and I was working for the L.A. Times, I spent more than an hour in Kelly's office in Eugene.
Oregon was No. 1 in the polls for the first time in the school's 115-year history.
I had already been blown away after watching Oregon's morning practice, which was basically football put to the Ziegfeld Follies.
I had watched practices all my life—Pop Warner, high school, collage, pros--but never one like this one. It was a cacophony of sound, poetry and efficiency. There were no wasted seconds and even the quarterbacks, looking like synchronized swimmers, tossed warmup passes together.
"I don't mind saying this," defensive coordinator, Nick Aliotti, said of the pace. "It's almost ridiculous."
I joked to Kelly later that he would probably turn "Gone with the Wind" into a short subject.
"It would have been really fast," Kelly said. "Get right to Atlanta, burn the buildings and yell 'time!"
That was then, though, this is now. Kelly is back in college football after a rough divert to the NFL. The college game copied all his fast-paced tricks and now many schools play "Oregon" football better than Oregon plays it. It remains to be seen whether Kelly can recapture the magic that led Oregon to the 2010 BCS title game.
Kelly doesn't like to recruit, even though he once had simultaneous verbal commitments at Oregon from Marcus Mariota and Johnny Manziel.
Kelly doesn't like needy boosters—which also makes L.A. a better fit than Gainesville, where you have to kiss babies and sign autographs.
Kelly, here, can get lost in the Hollywood-work. He can be Greta Garbo "I vant to be alone." He'll never be the most famous man in town.
He's a bit of a mystery man in a town of unsolved mysteries.
The question is: can he win, big, at UCLA?[membership level="0"] The rest of this article is available to subscribers only - to become a subscriber click here.[/membership] [membership]
I say Yes. I say Kelly is the biggest, most important, most emphatic hire in the history of the football program, or at least going back to Red Sanders.
Kelly's hiring is a thunder-bolt to a program that has, for years, tried to get by on the cheap. Kelly will have to work around the bureaucracy of the UC system, where you have to go through Sacramento sometimes to get a requisition for a new stapler.
But UCLA is also emboldened with new broadcast money and Under Armor money—and that will help. The new Wasserman football center is basically a smaller replica of Oregon's magnificent athletic complex.
Kelly won't have to recruit AS hard in L.A., home to dozens and dozens of prospects who will want to play in Chip's offensive system.
No disrespect to Clay Helton and USC, which is one victory next week from winning the Pac 12 title, but Kelly instantly becomes the town's most innovative mind.
That plays large in a town ruled by entertainment and Showtime.
UCLA, a magnificent, perplexing jewel, is back in a game it should have always been in.
There is simply no excuse for UCLA to be mediocre in football.
Kelly gives the Bruins a chance to be great.
My last question to Kelly in 2010 was: "How much faster can you go?"
Kelly: "I think that's what you're trying to find out."
UCLA is about to find out.[/membership]