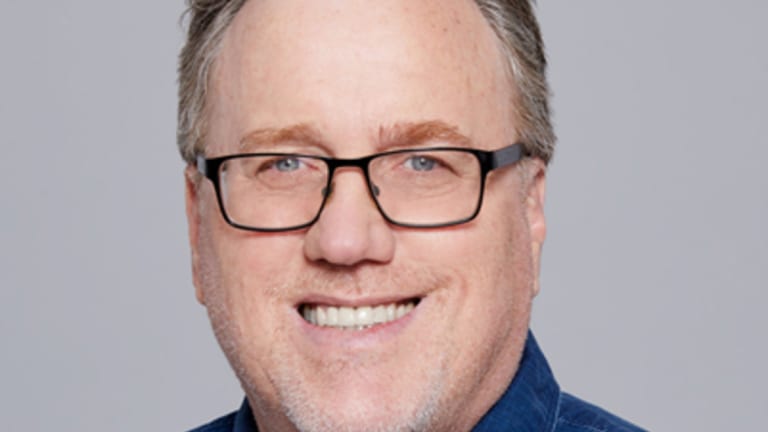 Rankman & Son Pick 6: Week 1
As the great Oliver Wendell Holmes once said, "Start spreading the lines, we're betting today, we're going to be a part…
As the great Oliver Wendell Holmes once said, "Start spreading the lines, we're betting today, we're going to be a part of it, take the Trojans and the points! " Well Ollie never said that but the Supreme Court this year did bring legitimacy to our craven tendencies by basically leaving the idea of legalized sports wagering to the individual states. And while it may take California months or years to come up with a plan to separate our money from our wallets, we at TMG are back for another season of college football swings and misses.
Rankman & Son don't talk much these days since he got something called a "job," but we are brought together by a mutual love for overs, the SVP Show, Stanford Steve and Bad Beats.
Here are the games on the first weekend table:
Rankman's Games
San Diego State at Stanford (-14.5) 
Nevada Las Vegas at USC (-26)
Oregon State at Ohio State (O\U 64)
Son of Rankman
Colorado State vs. Colorado (-7.5)
Boise State at Troy O\U 48.5
North Carolina at Cal (-7) 
The picks:[membership level="0"] The rest of this article is available to subscribers only - to become a subscriber click here.[/membership] [membership]
I'm not sure how it got in anyone's mind that Stanford was two touchdowns (plus) better than San Diego State given San Diego State won last year's meeting down in Stadium Azteca. Ok, we get it, the Aztecs lost their star back, Rashaad Penny, while Stanford's Bryce Love has returned for the 2018 season. But, still, two touchdowns? Stanford couldn't beat Oregon State by two scores last season, so I think SD State can duck into Palo Alto and cover.
Pick: San Diego State
Score: Stanford 24-17
Here's what I'm hearing about USC. The defense is going to be lights out and it has nothing to do with the Coliseum being under major reconstruction. The defense will suffocate poor little UNLV, led by a former high school coach, and should-be high school senior JT Daniels will put up 40 in his debut. And that covers the spread.
Pick: USC
Score: USC, 45-10
Oh my goodness is Ohio State ready to do an "over" number on visiting Oregon State. The pent-up frustration over coach Urban Meyer's three-game suspension will be taken out on the Pac 12' s (still) worst team, in the worst way. All the Beavers in North America won't be able to patch this dam break.
Pick: Over
Score: Ohio State 60-14
Son of Rankman:
Son is a Ram (Fordham) but is bucking the Fort Collins Rams in favor of a leaner cut of beef: Colorado Buffalo. Son appreciates what CSU's offense did in last week's loss to Hawaii, but feels CU, being from the superior Pac 12 and all, can handle the 7.5 head start.
Pick Colorado
Son thinks, unless there is a monsoon, the over\under at 48.5 on Boise at Troy is too low despite both teams having good defense. Son notes the schools combined for 88 points in bowl wins last December.
Pick: Over
Son says North Carolina will lose by as many points, 13, as it had players suspended for selling their Air Jordans. Cal is very decent, with returning QB Ross Bowers, and defeated North Carolina last year at Chapel Hill. Cal covers the 7.
Pick: Cal[/membership]