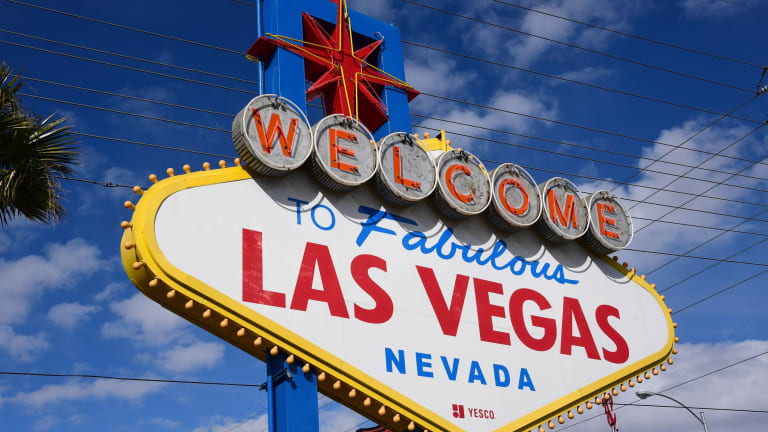 RANKMAN & SON/Pick Six Friday
Son and "The Locksmith" in Heated Race for TMG Pick Six Title
It took seven, agony-filled overtime periods in College Station last week for Rankman & Son to squeak out a 3-3 week and enter the final wagering weekend with a 41-35-2 overall record. Shame on Texas A&M Coach Jimbo Fisher, though, for not going for two at the end of regulation in an effort to end the game and NOT cover as the home favorites. Instead, Fisher risked player safety and our sanity and got the same result in a ridiculous 74-72 victory. The real story at TMG Maven, though, is the BetEx Cup battle between The Locksmith (17-9 against the spread) and Son of Rankman (22-15-2 ATS). Both upped the ante this week and picked four games of various shades, hues and odors. The winner gets a hat.
Father Knows Bets
Louisiana at Appalachian State (-18.5)
The Ragin' Cajuns' of Swamplandia have been as reliable as a Sun Belt sunrise and were recently hailed by Bookmaker Weekly as "as a grits-and-gravy story you don't want to bet against."
The Pick**: Louisiana**
Drake at Iowa State (-42)
This could be the worst, late-season addition to a schedule ever conceived but that doesn't mean we did not immediately read up on Drake (7-4) tying for second in the Pioneer League. Iowa State should bulldoze the Bulldogs into the sub-division it already is but all we're asking is for Drake to summon enough in-state pride to not lose by 41 points.
The Pick: Drake
Akron at South Carolina (-30)
Another make-up match-up made under the obvious influence of psychedelics. This isn't the same Akron team that upset Northwestern a while back but, our thinking is South Carolina might be a little flat after last week's emotional loss to Clemson.
The Pick: Akron
Son's Picks
​
Stanford at Cal (46)
Stanford says "Give 'em the Axe! Give 'em the Axe!" Son says

"Give me the Over, Give me the Over!"
The Pick: OVER
Fresno State at Boise State (-2.5)
Son asks "What's red and blue and ignored all over?" Answer: this underrated Mountain West Conference title game matching Red Wave vs. Blue Turf with a possible New Year's Day Six bowl game on the line.
The Pick: Boise State
Buffalo (-3) vs. Northern Illinois
Son sings "Buffalo Bulls won't you come out tonight (Friday), won't you come out tonight (Friday) and boat race NIU to the Moon…"
The Pick: Buffalo
Texas vs. Oklahoma (77.5)
Son notes these teams combined for 93 points in the first meeting and Oklahoma is fresh off allowing 56 points to West Virginia last week.
The Pick: OVER