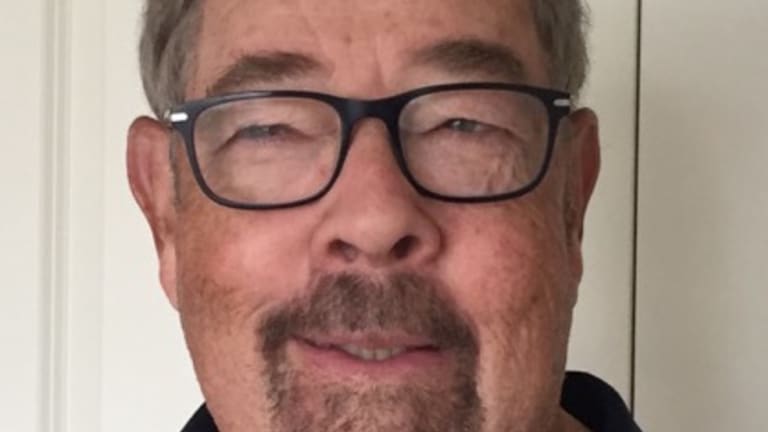 No. 1: Alabama
I know. Picking the Crimson Tide No. 1 is like picking the sun to rise in the East. But if you think you've got a better…
I know. Picking the Crimson Tide No. 1 is like picking the sun to rise in the East.
But if you think you've got a better idea, I'm wondering what planet you're from. Under Nick Saban, Alabama recruits the best talent in the solar system and coaches it better than anyone else in the universe.
Since the College Football Playoff began in 2014, it has made the four-team field all four years and won the championship twice. It has won five national championships in the last nine years.
Whether we like it or not, that's a trend. And the evidence points toward it continuing.[membership level="0"] The rest of this article is available to subscribers only - to become a subscriber click here.[/membership] [membership]
Much will be made of Alabama's QB controversy between incumbent Jalen Hurts and championship-game hero Tua Tagovailoa. As my TMG colleague Tony Barnhart has pointed out, it doesn't matter much.
That will generate a lot of media attention. When the Bama offense sputters, and it will at times, the experts will wonder if the other guy would have done better. But the Tide will continue to roll. And that's what matters.
Alabama will have new coordaintors on offense and defense. That too will be scrutinized when it doesn't birdie every hole. But Tosh Lupoi (defense) and Mike Locksley (offense) were co-coordinators last year, so it's not a big deal. Both are proven guys. Heck, Locksley directed Ron Zook's offense when Illinois went to the Rose Bowl in 2007. Now that was a big deal.
As if that isn't enough, the Crimson Tide even has a favorable schedule. Its marquee non-conference opponent, Lamar-Jackson-less Louisville, isn't looking formidable. And its key SEC opponents, Auburn and Mississippi State, will be visiting Tuscaloosa.
Maybe somebody will beat Bama. But until the New England Patriots pop up on their schedule, that's not the way to pick.[/membership]