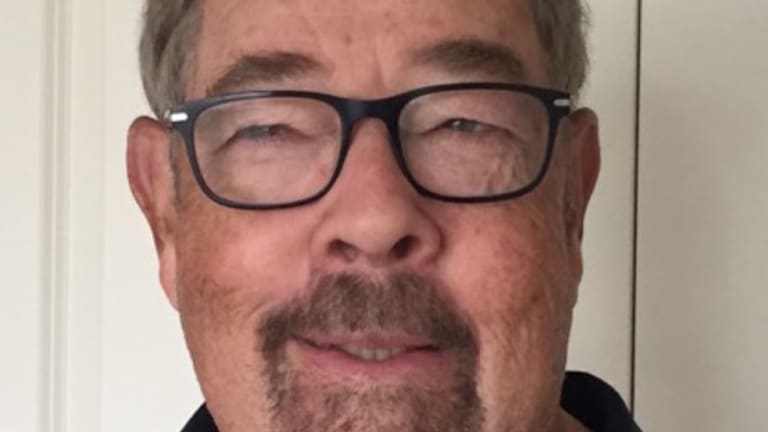 No. 2: Clemson
The last three Januarys, Clemson has met Alabama. The Tigers are 1-2 in those games, losing the 2015 championship game,…
The last three Januarys, Clemson has met Alabama. The Tigers are 1-2 in those games, losing the 2015 championship game, winning the 2016 championship game and losing a semi-final last year.
I say the Alabama-Clemson showdown trend will continue this January.
That's a product of several things. Here the biggest: All four of the Tigers' defensive-line starters are back even though all would have been greeted warmly if they had opted to take the first-round NFL money and run.[membership level="'s0"] The rest of this article is available to subscribers only - to become a subscriber click here.[/membership] [membership]
They are the anchors of a veteran team that was 108th on Phil Steele's Experience Chart a year ago and has moved up to 23rd this year.
The Tigers have a key question to answer at quarterback, but they also have attractive options there, with five-star freshman Trevor Lawrence challenging senior incumbent Kelly Bryant. Even when he chooses a starter in training camp, Dabo Swinney said the QB derby will continue to play out.
Read it this way: Lawrence, who is drawing comparisons to Deshaun Watson, figures to be the guy by the time the Tigers get serious about seeing Alabama again.
It doesn't hurt, either, to be in the ACC, which muffed its chance to eclipse Clemson last year. Miami is on the rise but Willie Taggart will have to prove (to me, anyway) he's a worthy successor at Florida State to Jimbo Fisher. Taggart will have a chance to do that when the Tigers come to Tallahassee on Oct. 27.
One thing that's not in question: Swinney runs a college-football program as smartly as Nick Saban. Which is the biggest reason I expect them to be staring at each across a sideline for the fourth straight January.[/membership]