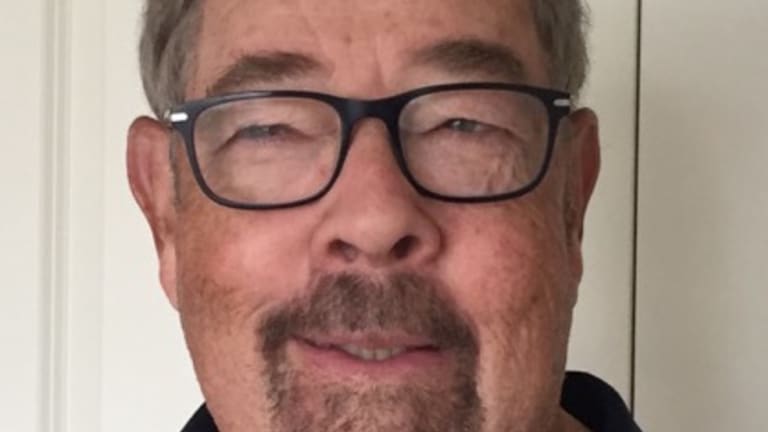 No. 4: Georgia
Talk about a change-the-culture season. Never mind the disappointment of losing a heartbreaker to Alabama in the…
Talk about a change-the-culture season. Never mind the disappointment of losing a heartbreaker to Alabama in the national championship game.
From my dispassionate Midwestern perch, Georgia is a very different team than it was a year ago.
At this time this year, I thought of the Dawgs as a team that seemed to have all the ingredients except for the secret sauce that lets teams play their best when it matters most.
No disrespect to Mark Richt, whom I have always liked as a man and respected as a coach. And it looks like he and his alma mater are benefitting immensely from his move to Miami.
But Kirby Smart, finally lured away from the Alabama staff of Nick Saban to stand on his own, has put the needed swagger in the Dawgs.[membership level="0"] The rest of this article is available to subscribers only - to become a subscriber click here.[/membership] [membership]
They needed to buckle down early last season in a pivotal game at Notre Dame. Done. . . They needed to park the memories of their disastrous regular-season trip to Auburn in the SEC championship-game rematch. Done.
And they did this with a young quarterback, Jake Fromm, who now figures to be a rock as a sophomore.
With Nick Chubb and Sony Michel running off to the NFL, Fromm will need to shoulder a bigger load. The Dawgs, who have dropped to No. 80 on Phil Steele's Experience Chart after being 13th a year ago, will be young in a lot of places.
They also face a perilous schedule that includes a grow-up-fast trip to South Carolina on Sept. 8, a trip to LSU and what figures to be an especially intense rivalry meeting with a seemingly revived Florida.
But Georgia has two things going for it: A stocked cupboard that includes the No. 1 recruiting class in the nation. And the confidence Smart has instilled that the Bulldogs will play their best when the stakes are the highest.[/membership]