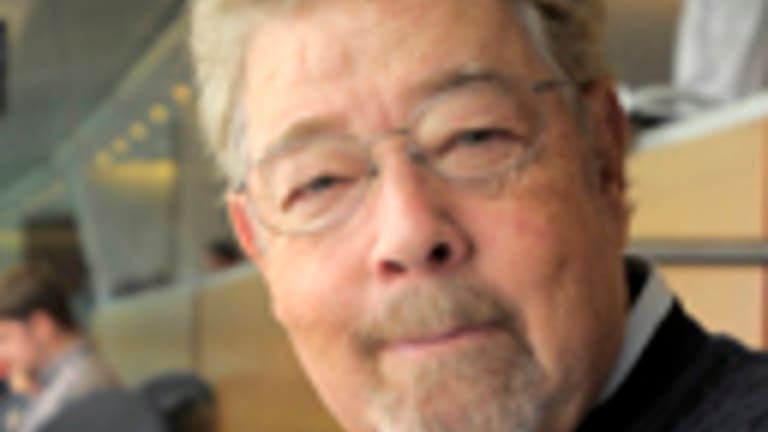 The Gould Standard Picks: Week 5
Coming off a rare and much-needed 5-0 week, how about another quintet that sings? Here are my thoughts on Minnesota-Penn…
Coming off a rare and much-needed 5-0 week, how about another quintet that sings?
Here are my thoughts on Minnesota-Penn State, Michigan State-Indiana, Florida State-North Carolina, Miami-Georgia Tech and Western Michigan-Central Michigan.[membership level="0"] The rest of this article is available to subscribers only - to become a subscriber click here.[/membership] [membership]
Not only do I need the reps. I am lulled into thinking that a month into the season, we have enough information to know what teams are about. The wrinkle, of course, is that college football teams are fluid, too.
Just when we think a team is bad, it gets mad. Just when we think a team knows its lines, it under-studies.
Stay humble, my friends. . .
&&&&&
The Game: Minnesota plus-2.5 at Penn State
The Pick: Minnesota, 27-24
The Comment: Gophers, who lead Big Ten with 13 TDs and a field goal in 14 red-zone trips, will be packing their confidence in their first road game
&&&&&
The Game: Michigan State minus-6.5 at Indiana
The Pick: Michigan State, 38-17
The Comment: Don't know how good Sparty is. But Dantonio's crew ought to be hopping mad after not showing much at home vs. underdog Wisconsin. MSU has won seven straight vs. IU, and scored at least 52 points in four of those.
&&&&&
The Game: Florida State minus-10.5 vs. North Carolina
The Pick: Florida State, 49-28
The Comment: Every game is a demolition game for explosive FSU, which remains ornery from Louisville disaster.
&&&&&
The Game: Western Michigan minus-3.5 at Central Michigan
The Pick: Western Michigan,
The Comment: Central Michigan, which snatched a controversial win at Oklahoma State, is solid. But Broncos, who at Northwestern and Illinois, have the experience and talent to march on.
&&&&&
The Game: Miami minus-7 at Georgia Tech
The Pick: Miami, 38-28
The Comment: Everybody's focusing on what Kirby Smart, Mark Richt's successor, isn't doing at Georgia. I kind of like what Richt is doing at his alma mater.
&&&&&
Last week: 5-0
Season : 9-7[/membership]