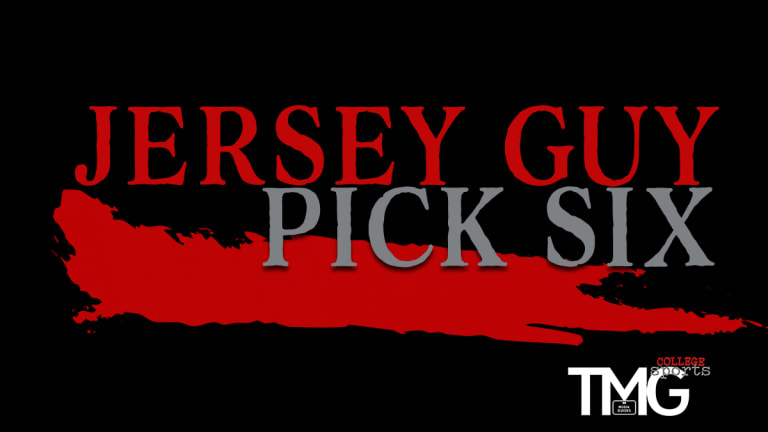 A Jersey Guy's Pick Six: Week 12
Two weeks left to salvage the season
The Games
MICHIGAN minus 18 vs. Illinois
Wolverines won't get caught looking ahead to Ohio State. and cover
TEMPLE plus 18 vs. Cincinnati
Owls won't win, but they will cover at home.
USC minus 2.5 at UCLA
Last team with ball wins type of game and a field goal will make the Trojans winners.
UCF minus 16 vs. Navy
UCF in position for a Group of 5 bowl slot in CFP playoffs. They will win and cover.
TCU minus 2.5 at BAYLOR
Frogs don't get respect, but just keep winning. They will do this in WACO and cover.
Miami plus 19 at CLEMSON
Canes may have straightened themselves out the past few weeks. They won't beat the Tigers, but they will cover.
LAST WEEK; 3-3
SEASON RECORD ATS: 25-39-2: 
HOME TEAM IN CAPS