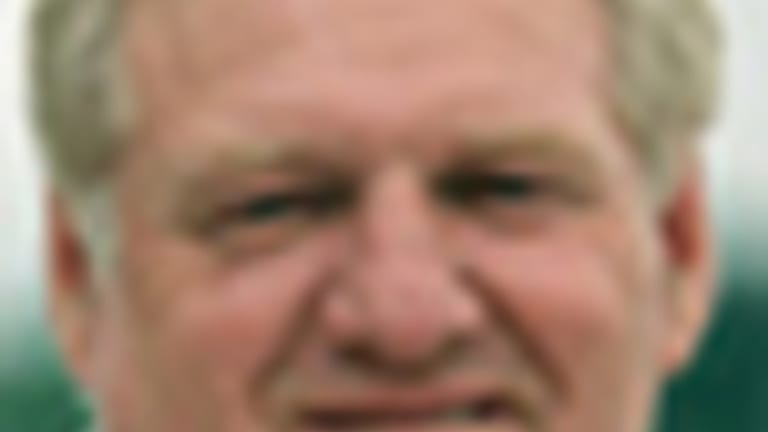 Let's start with what Might happen to the ever rolling Crimson Tide. Alabama could lose its opener on Saturday in Atlanta against Florida State. The Tide could also lose a regular season game--maybe at Auburn in November.
What won't  happen is that Coach Nick Saban will lose both.  The Tide came within a few seconds of winning back to back national championships last season. There is again a solid base of veteran talent, including QB Jalen Hurts, who is the first returning starter at QB since 2013. [membership level="0"] The rest of this article is available to subscribers only - to become a subscriber click here.[/membership] [membership]
Oh, there are some holes to fill along the offensive and defensive lines. But who's kidding who here. All Saban has to do is go to the shelves and replace talent with talent. Nobody recruits better than Alabama, no one wins more.
The Tide just keeps rolling. Alabama takes on non-conference competition such as FSU, but the Tide can recover from a loss on Saturday and still make the playoffs. They can probably even go through the regular season unbeaten and lose to Auburn on November 25 and still make it into the playoffs as an SEC wild card team.
It's Alabama. There have been lots of words written--here at TMG--and everywhere else about how good Alabama has been, is and will be.
For this season, the time for making projections is over. The season really begins tonight and continues through a wild Labor Day weekend.
There will be upsets, there will be drama, there will be injuries, there will be suspensions, there will be controversy.
But when the final game is played in the new Georgia Dome--or whatever name the new building has--it looks like St. Nick and the Tide will be No. 1 again. [/membership]