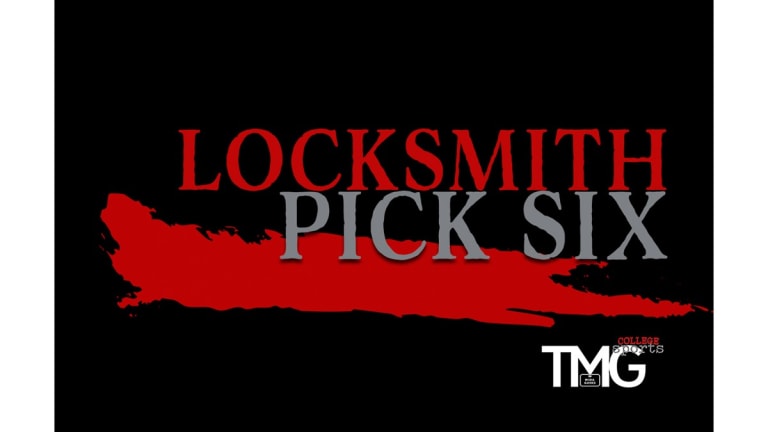 Week 1: "Bear" over Saban? Stanford Down On Luck. Texas Goes High on Tech
The Locksmith returns for another season after going 19-11 vs. the spread last year
KENTUCKY over Toledo, giving 12
Coaching greatness trivia: Nick Saban was the head coach of Toledo for one season in 1990. Bear Bryant was the head coach at Kentucky for eight seasons.
Alabama over Duke, giving 33 (in Atlanta)
Don't be fooled by all of the injury concerns in Tuscaloosa. After all, there's nothing else to fret over (until Clemson, that is).
Northwestern over STANFORD, taking 6
Clemson transfer Hunter Johnson takes over at QB for the Wildcats. Cardinal is still reeling from Andrew Luck's retirement.
​Oregon over Auburn, taking 3 (in Arlington, Texas)
Crazy taking a Pac-12 team over an SEC West contender, right? This is what Justin Herbert came back for, isn't it? Tigers go with a true frosh at QB in Bo Nix.
​Virginia over PITTSBURGH, giving 2 1/2
Cavs boast a difference maker in QB Bryce Perkins. Plus, they've now seen what a championship ring looks like thanks to the hoops team.
​TEXAS over Louisiana Tech, giving 20 1/2
Bulldogs are a dangerous Conference USA team with a wealth of returning talent. But we'll go with what QB Sam Ehlinger said after the Longhorns won the Sugar Bowl: "We're baaaack."
Home team in CAPS