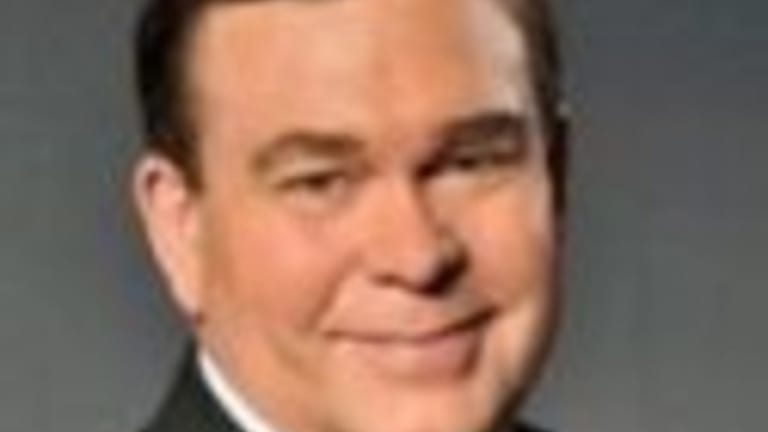 Alabama is my No. 1 until somebody beats them
Since beating Georgia in overtime last January to win its 5th national championship in the past nine seasons, the…
Since beating Georgia in overtime last January to win its 5th national championship in the past nine seasons, the University of Alabama football team has:
**--Had 12—that's right 12—players drafted.
**--Hired new offensive and defensive coordinators.
**--Added a total of six new faces to the coaching staff.
**--Completely rebuilt its defense as only two players who started the CFP national championship game have returned.
**--Had a quarterback controversy--at least among the fans.
[membership level="0"] The rest of this article is available to subscribers only - to become a subscriber click here.[/membership] [membership]
Despite all that change and all the uncertainty that (allegedly) comes with it, Alabama was again ranked No. 1 in both the preseason media and coaches polls and is ranked No. 1 here. The Crimson Tide is favored to win yet another national championship.
It isn't logical that Alabama is still No. 1 because, last I checked, all of the other 130 FBS schools are still giving scholarships and hiring coaches.
But again, when Nick Saban is still the head coach, this is all is totally logical. Alabama's last four recruiting classes—if you are into that sort of thing—have been ranked 1, 1, 1, and 6 (Georgia was No. 1 in recruiting last February but that's another story for another day). So the new players Saban plugs into his football-playing machine, while inexperienced, come very highly recommended.
Alabama has two really good quarterbacks: Jalen Hurts, who is 26-2 as a starter with two trips to the CFP national championship game. Then there is sophomore Tua Tagovailoa, who came off the bench against Georgia and rallied the Tide to the victory in overtime. Exactly how Saban will use them has been the No. 1 issue in the state of Alabama all summer. We are only a couple of days away from the opener with Louisville and we still don't know. And we're not going to know until the first snap down in Orlando.
Some advice: Forget what Alabama doesn't have. They still have Saban pulling the strings on the sidelines. And they also have a schedule that is very, very manageable. I looked hard to find a team that could beat them before the SEC championship game Dec. 1. I couldn't.
Alabama will be going for its fifth straight trip to the playoffs. Nobody else has done that. Another national championship would be Saban's seventh, which would forever separate him from another legend, Paul "Bear" Bryant.
Let's be clear. Alabama is going to get tested this season, but it might not come before a rematch with Georgia in the SEC championship game.
But until somebody proves to me they can beat the Crimson Tide, I'm going to keep them at No. 1.
[/membership]