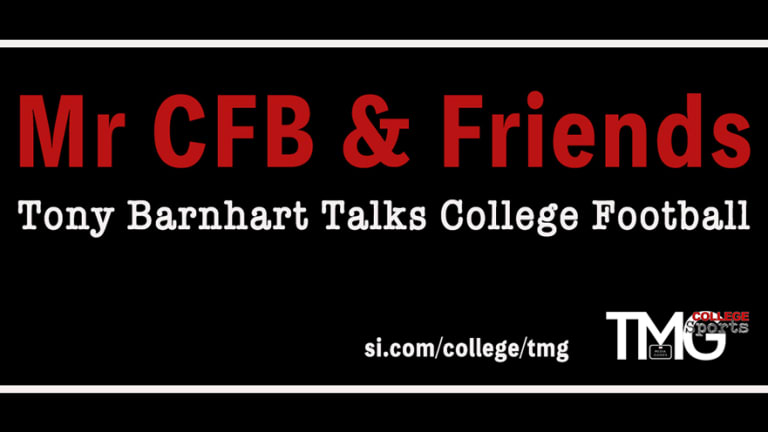 Mr. CFB & Friends For Week 12
Should TCU and USC be on Upset Alert?
Hello and welcome back to "Mr. CFB & Friends" for the third Saturday in November. The schedule looks a bit thin on the week before Thanksgiving. But those are usually the weeks when the unexpected happens. Our panel will take a look at two big CFP games: No. 4 TCU at Baylor and No. 7 USC at No. 16 UCLA.
The get the latest please kick here: