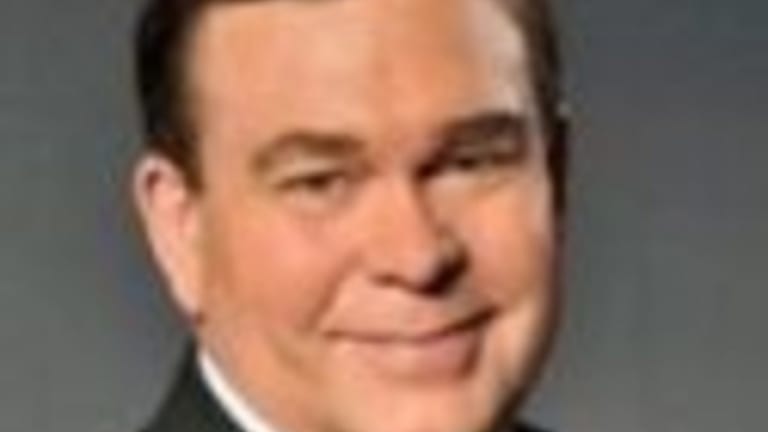 Mr. CFB's Picks: Week 5
Your humble scribe bounced back to 4-2 last week and I came close on the two I lost. I picked Florida to beat Kentucky…
Your humble scribe bounced back to 4-2 last week and I came close on the two I lost.
I picked Florida to beat Kentucky but I thought they would cover the 2 ½. They didn't as the Gators got a late touchdown to win 28-27.
I thought Vanderbilt's defense would keep Alabama from covering 18 ½ in Nashville but the Crimson Tide woke up big time and sunk the Commodores 59-0.
So on the season we are 10-14.
Here are this week's picks:
[membership level="0"] The rest of this article is available to subscribers only - to become a subscriber click here.[/membership] [membership]
SOUTH CAROLINA (Plus 9) at TEXAS A&M: The Aggies showed some life last week by beating Arkansas 50-43 in overtime. Freshman quarterback Kellen Mond (216 passing, 109 rushing versus Arkansas) is getting better every week. South Carolina lost its big play guy, Deebo Samuel, to injury a couple of weeks ago and it shows. The Gamecocks needed a miracle drive and a last-second field goal to beat Louisiana Tech 17-16 last Saturday in Columbia. I just don't think Will Muschamp's defense can hang with the athletes they'll see in College Station. Texas A&M wins and covers at home. Think the Aggies (3-1) are still kicking themselves over the collapse against UCLA?
The winner: Texas A&M
The score: Texas A&M 35, South Carolina 17.
VANDERBILT (Plus 10) at FLORIDA: For those who believe it's better to be lucky than good we present Exhibit A: The University of Florida. The Gators beat Tennessee on a Hail Mary touchdown pass on the last play of the game on Sept. 16. Last week Kentucky failed to cover a receiver not once but twice and both turned into Florida touchdowns. Having written all that, Florida is starting to figure out how to use some of its young talented players, like WR Kadarius Toney and RB Malik Davis on offense. Over the past few seasons this has been a low-scoring game. Gators win at home but they don't cover.
The winner: Vanderbilt
The score: Florida 14, Vanderbilt 7.
GEORGIA at TENNESSEE (Plus 7): The last six meetings in this series have all been one-possession games and this one should be no different. On paper Georgia is a significantly better team but the Volunteers are at home and have their backs to the wall. Tennessee has a nasty habit of playing up—or down—to the competition. Coach Butch Jones may be fighting for his job.
The winner: Georgia
The score: Georgia 21, Tennessee 10.
MISSISSIPPI STATE (Plus 10) at AUBURN: Auburn's only loss was 14-6 to Clemson, the No. 2 team in the country. For the first time this season the Tigers will have both running backs—Kamryn Pettway and Kerryon Johnson—healthy enough to play in the same game. Auburn is one of only three defenses in the FBS that have got given up more than 14 points in a game.
The winner: Auburn
The score: Auburn 24, Miss. State 10.
CLEMSON at VIRGINIA TECH (Plus 7): Virginia Tech's Lane Stadium is going to be jacked up big time when the No. 2 Clemson Tigers come to Blacksburg for a prime time game. People will be talking about the offense, but the matchup of defensive coordinators—Clemson's Brent Venables and Virginia Tech's Bud Foster—will decide the game. Dabo Swinney's team has won 11 straight road games. Saturday night makes it an even dozen.
The winner: Clemson
The score: Clemson 24, Virginia Tech 14.
OLE MISS (Plus 17 1/2) at ALABAMA: The last time these two teams played in Tuscaloosa, Alabama committed five turnovers and the Rebels won 43-38. Alabama has not lost an SEC game since, winning 18 straight. The running game Alabama showed against Vanderbilt (498 yards) is scary good. The only challenge for Alabama is to keep winning impressively in order to still be No. 1 when the first CFP rankings are released on Oct. 31.
The winner: Alabama
The score: Alabama 45, Ole Miss 10.
[/membership]