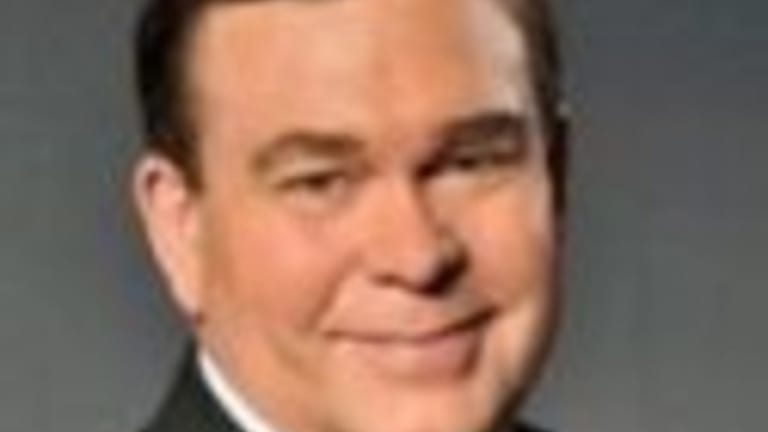 Mr. College Football's Picks: Week 9
Hey. When you're wrong, you're wrong. And man was I wrong about last week's Kentucky-Mississippi State game. The…
Hey. When you're wrong, you're wrong.
And man was I wrong about last week's Kentucky-Mississippi State game. The Wildcats were 5-1 coming in (and they should have been 6-0) but their run defense was vastly overrated. I picked them to win straight up. That final, in case you missed it was Mississippi State 45, Kentucky 7.
We ended up a pedestrian 3-3 last week. The other losers for your humble scribe were Louisville winning straight up against Florida State (31-28) and Miami beating Syracuse (27-19) but failing to cover the 14.
But I did have Alabama covering against Tennessee (plus 34 ½), Auburn covering the 15 ½ against a bad Arkansas team, and LSU easily covering 7 ½ against Ole Miss.
So after eight weeks we are 22-26 against the spread. Here's hoping for better things as we close out the month of October.
On with the picks: [membership level="0"] The rest of this article is available to subscribers only - to become a subscriber click here.[/membership] [membership]
GEORGIA VS. FLORIDA (Plus 14 ½) in Jacksonville: It has not been a good week for the Florida Gators. The fans were already mad because the Gators lost two straight at home and the offense continues to be really, really bad. But now coach Jim McElwain has made claims of death threats without providing any specifics. That further infuriates the fans. Early in the week I was sure that Georgia wouldn't cover the 14 ½. Now I think they will.
Winner: Georgia.
Score: Georgia 35, Florida 17.
TENNESSEE (Plus 6) AT KENTUCKY: Tennessee has won 31 of its last 32 games with Kentucky but this is no ordinary Tennessee team. The Volunteers are 0-4 in the SEC and are waiting for the announcement about the future of Coach Butch Jones, which appears to be a forgone conclusion. Towards the end of the week Tennessee got more bad news when running back John Kelly, who is very good, got tagged for pot possession. He has been suspended for the game.
Winner: Kentucky.
Score: Kentucky 24, Tennessee 14.
VANDERBILT (Plus 6 ½) AT SOUTH CAROLINA: Will Muschamp's team (5-2) has had a week off to get ready for a stretch drive that includes Vanderbilt, Georgia, Florida, Wofford and Clemson. Win three of those and Muschamp is going to get some coach of the year votes. Vanderbilt (3-4) can still get to a bowl but they look like a tired football team.
Winner: South Carolina.
Score: South Carolina 24, Vanderbilt 14.
ARKANSAS (Plus 3 ½) AT OLE MISS: The bottom two teams in the SEC West are both fighting just to get to the finish line. Ole Miss lost quarterback Shea Patterson last week and the Rebels, quite frankly, could be forgiven for packing it in because they can't go to a bowl due to NCAA sanctions. Arkansas (2-5) got hammered last week by Auburn, 52-20. This one will be tough to watch.
Winner: Arkansas
Score: Arkansas 20, Ole Miss 14.
MISSISSIPPI STATE AT TEXAS A&M (PLUS 1): Both teams are 5-2 and the winner of this game could have a pretty decent season. The key will be the turnovers. Mississippi State's running backs and quarterbacks have not lost a fumble all season. Texas A&M is second in the SEC with a turnover margin of plus-7. The Aggies are on a nice little roll winning five of their last six with the lone loss coming to Alabama by eight (27-19), which is almost like a win.
Winner: Texas A&M.
Score: Texas A&M 24, Miss. State 21.
GEORGIA TECH (Plus 14 ½) at CLEMSON: I know Clemson, which has had a week off since losing to Syracuse, is playing at home. But that seems like an awfully big number to me. First of all Clemson quarterback Kelly Bryant is still not 100 percent because of a bad ankle. Secondly, Georgia Tech and Clemson have split their last 12 meetings. I think Clemson is going to win but I don't think the Tigers cover the 14 ½.
Winner: Georgia Tech
Score: Clemson 28, Georgia Tech 17.
[/membership]