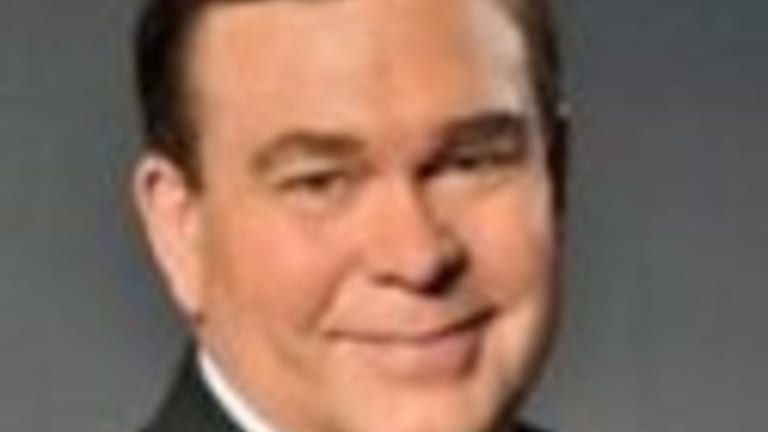 No. 2 Clemson
Remember that your old friend Tony told you this on Aug. 29. Clemson is loaded. That's loaded as in L-O-A-D-E-D!!!!!…
Remember that your old friend Tony told you this on Aug. 29.
Clemson is loaded.
That's loaded as in L-O-A-D-E-D!!!!!
They are loaded enough to make their fourth consecutive trip to the College Football Playoffs. And they are loaded enough to win it all once they get there. And despite their No. 2 ranking here, I think they will.
[membership level="0"] The rest of this article is available to subscribers only - to become a subscriber click here.[/membership] [membership]
Let's start with the defensive line. Clemson has four guys up front who are all going to play in the NFL. Tackle Christian Wilkins, end Clelin Ferrell, and end Austin Bryant could have all turned pro after last season. But none of them did. They all wanted to come back and join rising junior Dexter Lawrence in order to made another run at a national championship.
Now understand this: When you've got three guys who are all going to be high draft choices as juniors, you throw a party of one of them comes back. If two come back you're dancing in the streets. It is unheard of for all three to come back.
And if this Clemson defensive line isn't the best in the country, it's in the top two (with Auburn).
And it ain't just these four guys. Eight of the top 10 tacklers from a year ago return.
Offensively, Kelly Bryant returns as the starting quarterback after leading the Tigers to an ACC championship and a berth against Alabama in the national semifinals. But waiting in the wings is true freshman Trevor Lawrence who, in some recruiting services, was the No. 1 high school quarterback in the nation in 2017. He enrolled at Clemson last January and was very impressive in the spring game. Coach Dabo Swinney has made it clear that Bryant is the starter.
But it will be interesting to see when Lawrence gets on the field. FYI...Clemson goes to Texas A&M on Sept. 8. In addition to Texas A&M, the Tigers have to travel to Georgia Tech, Wake Forest, Florida State and Boston College.
By my count there 28 juniors and seniors in Clemson's top 44 players. That's a lot of experience. A fourth straight trip to the playoffs seems to be the minimum this team will achieve.
[/membership]