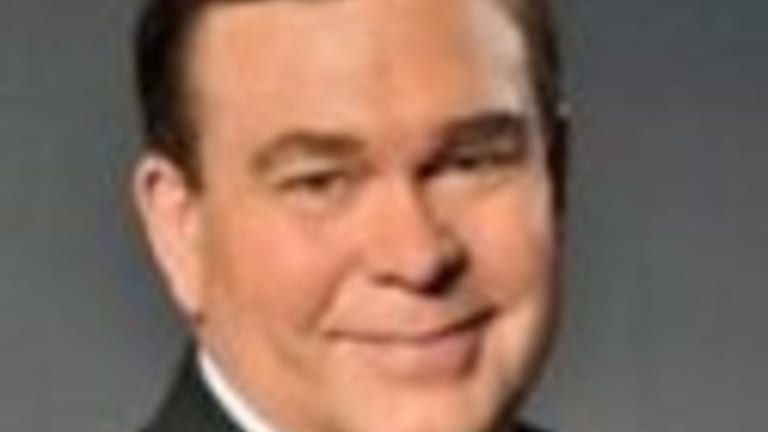 No. 3 Ohio State
The past few weeks have been, to put it mildly, very strange at The Ohio State University. In the last week of July it…
The past few weeks have been, to put it mildly, very strange at The Ohio State University. In the last week of July it was not beyond the realm of possibility that Urban Meyer--one of only four active coaches who have won a national championship (and he's won three)--was going to lose his job.
Rather than rehash the whole, sordid cast, let's just say that Meyer had an assistant coach--Zach Smith--who was involved in accusations of domestic violence plus other less-than-appropriate behaviors. An Ohio State investigation ultimately determined that Urban Meyer did not do his job. (And that's being kind) and suspended him for the first three games.
Frankly, it doesn't matter who is coaching the team for its first three games with Oregon State, Rutgers and TCU. (Actually, TCU, could be a tough out). The key was whether or not Meyer would be back on the field for a Sept. 29 trip to Penn State. Barring any other "issues" he will be.
But here is the deal: Ohio State has all of the weapons to go 13-0 and earn a spot in the College Football Playoff. And you know what? The Buckeyes probably will.
[membership level="0"] The rest of this article is available to subscribers only - to become a subscriber click here.[/membership] [membership]
Coming out of the spring Meyer was not ready to name a starter at quarterback between sophomore Dwayne Haskins and junior Joe Burrow. Burrow, however, made his own decision and transferred to LSU, where he is expected to start for the Tigers. Ohio State will certainly miss the steady play of J.T. Barrett.
If you haven't seen running back J.K. Dobbins you have missed a treat. As a freshman he ran for 1,403 yards with an average of 7.2 yards per carry.
The top seven receivers from a year ago also return.
The Ohio State defense led the nation in tackles for loss (114) and will be very good again with the return of defensive end Nick Bosa, who had 8.5 sacks. The Buckeyes were No. 15 nationally in scoring defense (19.0 ppg).
If not for an inexplicable 55-24 loss at Iowa last season, the Buckeyes would have made the College Football Playoff instead of Alabama. So this team has a lot of prove. They have to go on the road to play Penn State (Sept. 29) and Michigan State (Nov. 10). They host Michigan (Nov. 24) and, if Ohio State can get there, will face a very good Wisconsin team in the Big Ten championship game.The only way to change the narrative of a bizarre summer is to win and win big. This Ohio State team can do that.
[/membership]