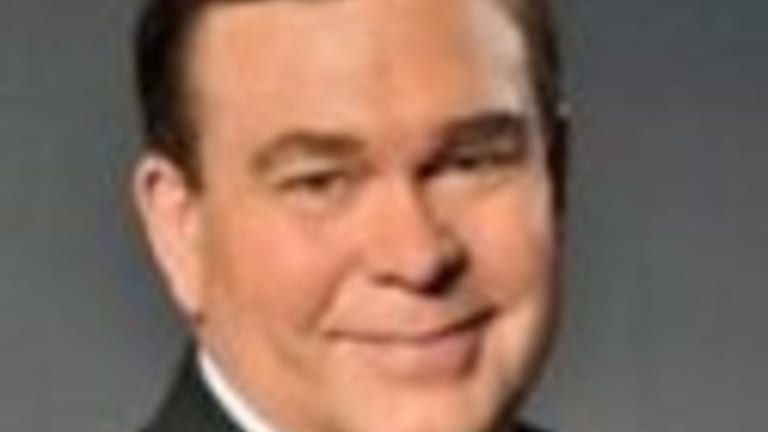 Ranking the SEC's top non-conference games
Here is a fun exercise on the Monday before the start of training camp. Let's take the best non-conference game from…
Here is a fun exercise on the Monday before the start of training camp. Let's take the best non-conference game from…
Here is a fun exercise on the Monday before the start of training camp. Let's take the best non-conference game from each of the 14 SEC schedules and rank them in terms of potential entertainment value. No right or wrong here. If you disagree, just tell me how.
Here's the list. Enjoy.
[membership level="0"] The rest of this article is available to subscribers only - to become a subscriber click here.[/membership] [membership]
1--Auburn vs. Washington, Sept. 1 Atlanta: Both will be in a lot of preseason Top 10s and both have proven quarterbacks who have played in big games. Washington desperately needs a win as the Pac-12 standard bearer. Huge CFP implications for both teams.
2--Clemson at Texas A&M, Sept. 8: Second game in the Jimbo Fisher era in College Station. Clemson, a preseason top five team, is absolutely loaded. Kyle Field will be rocking.
3--LSU vs. Miami, Sept. 1, Arlington, Tex.: Can't tell you how badly LSU's Ed Orgeron needs to win this game. A loss would create a lot of tension in Baton Rouge, especially with a trip to Auburn coming up on Sept. 15. The 'Canes are picked to win the ACC Coastal again.
4--Tennessee vs. West Virginia, Sept. 1 , Charlotte: With quarterback Will Grier, West Virginia might have the best offense in the Big 12. Big opening test test for Jeremy Pruitt, Tennessee's rookie head coach.
5--South Carolina at Clemson, Nov. 24: Did I mention that Clemson was loaded? I expect Clemson to be undefeated going into this game.
6--Florida at Florida State, Nov. 24: Two first-year head coaches--Dan Mullen and Willie Taggart--will both need a win for recruiting.
7--Ole Miss vs. Texas Tech, Sept. 1, Houston: First team to 50 wins.
8--Alabama vs. Louisville, Sept. 1, Orlando:  If Louisville's Lamar Jackson was back, we might have something to talk about. Tide Rolls big.
9--Mississippi State at Kansas State, Sept. 8: Kansas State returns its entire offensive line from an 8-5 team. First real test for new Mississippi State coach Joe Moorhead against a future Hall of Famer in Bill Snyder.
10--Missouri at Purdue, Sept. 15: Purdue won four of its last five games last season under Jeff Brohm. Boilermakers picked fourth in Big Ten West.
11--Georgia Tech at Georgia, Nov. 24, Athens: Pretty good chance Georgia will be getting ready to play in the SEC championship game when "Clean Old-Fashioned Hate" resumes at Sanford Stadium.
12--Kentucky at Louisville, Nov. 24:  Louisville has won six of its last seven meetings with the Wildcats.
13--Vanderbilt at Notre Dame, Sept. 15: Vanderbilt's third-ever meeting with Notre Dame. Notre Dame won 41-0 at home in 1995 and 14-7 in Nashville in 1996.
14--Arkansas at Colorado State, Sept. 8:  Hogs could have trouble with Mike Bobo's offense, which averaged 492 yards a game last season.
[/membership]