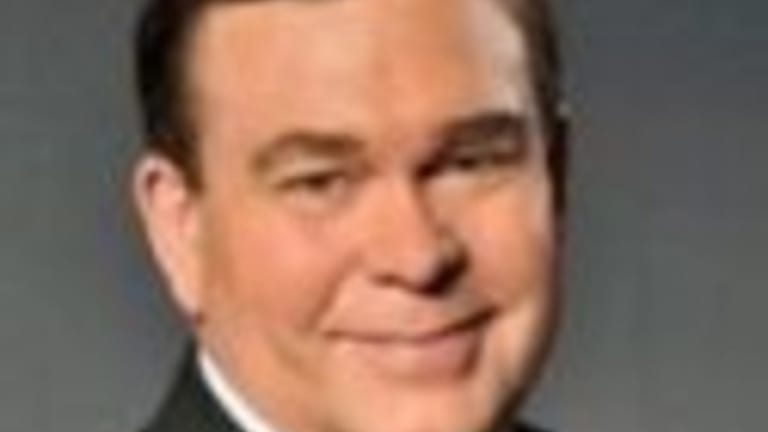 While others doubted Georgia, the Bulldogs never doubted themselves
Jacksonville, Fla.—Kirby Smart never promised it would be pretty. And it wasn't. After losing a ton of talent—including…
Jacksonville, Fla.—Kirby Smart never promised it would be pretty. And it wasn't. After losing a ton of talent—including…
Jacksonville, Fla.—Kirby Smart never promised it would be pretty.
And it wasn't.
After losing a ton of talent—including the No. 2 and No. 3 rushers in school history—Georgia never promised they would cruise to the SEC East championship.
And the Bulldogs haven't.
The 36-16 loss at LSU two weeks ago had a lot of people questioning the mettle of Georgia—both inside and outside the program.
But, said Coach Kirby Smart, his players never questioned themselves.
[membership level="0"] The rest of this article is available to subscribers only - to become a subscriber click here.[/membership] [membership]
For as darkness began to fall here by the St. John's River, No. 7 Georgia had overcome a lot—including a Florida goal line stand for the ages—and still beat the No. 9 Gators 36-17.
"I'll say this. This group of guys is a tough as they come," said Smart, who improved his record to 2-1 against Florida. "They heard the noise (after the LSU game) and we just went back to work. Needless to say we are a work in progress."
The win by Georgia (7-1, 5-1 SEC) combined with Kentucky's miracle 15-14 victory over Missouri means that next Saturday's game between the two at Kroger Field in Lexington will be for the SEC East championship.
What kind of odds would you have gotten that in the preseason?
There were a lot of Georgia heroes when this one was over, not the least of which was sophomore quarterback Jake Fromm. Against LSU Fromm, who took Georgia to the SEC championship and the CFP national championship last season, had the worst game of his career.
After a week off when fans started wondering if freshman Justin Fields should get a look at quarterback, Fromm bounced back with a vengeance, completing 17 of 24 passes for 240 yards and three touchdowns.
"He (Fromm) stepped up big time," said tight end Isaac Nauta, who led all Georgia receivers with five catches for 73 yards. "He was great in practice all week."
Fromm said he was not looking for redemption for his LSU performance (16 of 24 for 209 and two interceptions).
"It is what it is," said Fromm, who had touchdown passes for 16, 12, and 24 yards. "I'm not trying to impress anyone. I am playing for my family and my friends and the men in that locker room. I got humbled at times (against LSU) so that is a great kind of payoff."
Sophomore running back D'Andre Swift ran for 104 yards as Georgia converted 8 of 14 third downs and rolled up over 429 yards of total offense against one of the better defenses in the SEC.
There were two critical moments in this game where Georgia could have wilted.
The first came at the start of the second half. With Georgia leading 13-7, Florida's Kadarius Toney returned the second half kickoff 51 yards. Three plays later Feleipe Franks threw a 36-yard touchdown pas to give Florida its first lead, 14-13.
There was clearly some nervousness among the Georgia faithful at TIAA Bank Field, the stadium formerly called the Gator Bowl.
Georgia, however, responded with a 72-yard drive which ended with a 12-yard touchdown pass from Fromm to Jeremiah Holloman to regain the lead 20-14.
"That was a big, big drive," said Smart. "It just showed how tough our kids are. Jake made some big throws."
At the end of the third quarter Florida fumbled and Georgia recovered at the Gators' one-yard line. It looked like the Bulldogs were going put the game away right there. But in a goal-line stand that had to be seen to be believed, Georgia ran six plays (thanks to a penalty) inside the one-yard line and could not get it in. Georgia had to settle for a field goal and a 23-14 lead.
"You just can't get frustrated," said Fromm. "We certainly wanted to stick that one in but we took the points and we moved on."
Georgia did move on and was in control the rest of the way.
So now Georgia and Kentucky will play in the biggest game ever between the two schools. Kentucky has never played in the SEC championship game. Georgia will be going for the second straight season.
"This was a good win but now we're moving on," said Nauta.
[/membership]