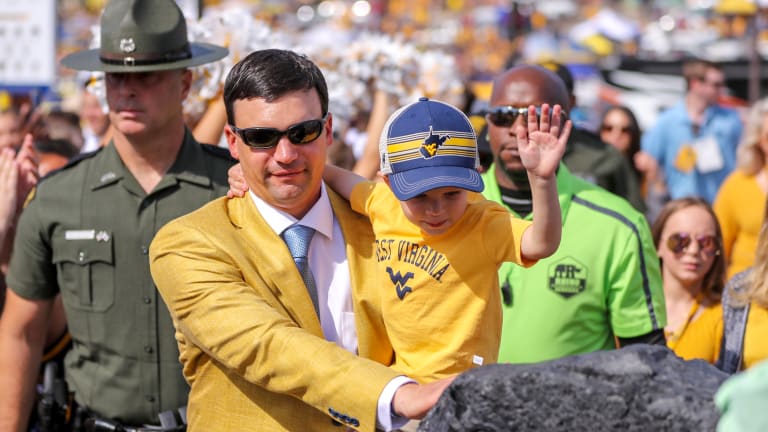 West Virginia Unveils Uniform Combo for Baylor Game
Thread alert!!! Thread alert!!!
The Mountaineers will travel to Waco this Thursday for a Halloween night matchup with the undefeated and 12th ranked Baylor Bears. 
This evening, the team announced their uniform combo that they will wear for the game.
Kickoff is set for 8pm on ESPN with Baylor being favored by 17.5 points.