It seems LeBron James really does drive a Kia
LeBron James really does drive a Kia, as confirmed by Richard Jefferson on his Snapchat
Get breaking news and SI's biggest stories instantly. Download the new Sports Illustrated app (iOS or Android) and personalize your experience by following your favorite teams and SI writers.
LeBron James has appeared in Kia commercials for several years now, but lots of people have a hard time believing the Cavaliers superstar is really driving the company's cars instead of the flashier fare you would expect from a multi-millionaire.
The question is so common that Kia has worked it into its most recent ad featuring James, promising the former MVP really does drive the car. The fact was recently confirmed on the Snapchat of teammate Richard Jefferson after the team returned from Atlanta, where it finished off a sweep of the Hawks.
Follow Extra Mustard on Facebook
Follow
James does have some more expensive cars in his garage as well, as his hiring of an exotic car moving service was one of the first signs to the outside world that he was considering leaving Miami to return to Cleveland in 2014.
LeBron James' fashion and style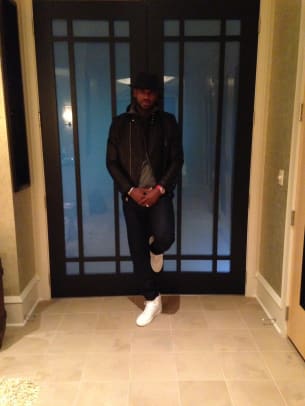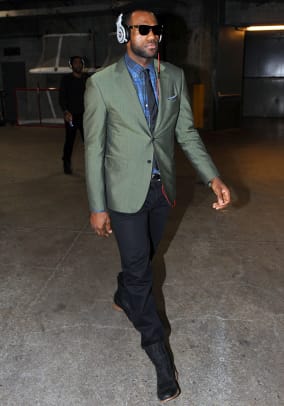 The Cavaliers advanced to the Eastern Conference finals after completing their sweep of the Hawks on Sunday.