Elite at Any Age

+
This year's National Senior Games, sponsored by Humana, will showcase some of the greatest senior athletes in the country.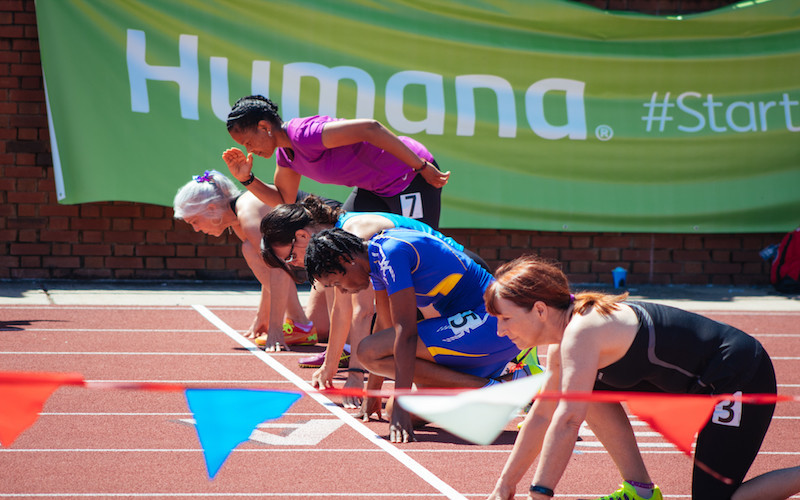 When elite athletes begin to lose a step, the public often says they are "past their prime." But many athletes don't just have one period of top performance—and they never lose their drive, discipline and competitive spirit. At any age, athletes love to compete, and fans love to root for them—we all get wrapped up in the anticipation and excitement of watching extraordinarily gifted people show off their physical abilities and set new records in speed, distance and strength.
That is the ethos behind the National Senior Games, which began as a way to unify the 33 different senior athletic competitions that were taking place around the US in the 1970s and 1980s. It has since grown into a biennial event that now showcases more than 13,000 of the top senior athletes in the nation, competing in 20 medal sports that range from archery to cycling to swimming to volleyball to track and field.
Humana, one of the nation's leading health and well-being companies, believes that a healthy lifestyle goes beyond eating well and staying active, that it also requires caring for the "whole person" by addressing emotional, social and mental health needs. Recognizing that the National Senior Games provides an opportunity to promote the holistic health benefits of staying active with age, Humana started supporting the Games in 2007, and today is the presenting sponsor.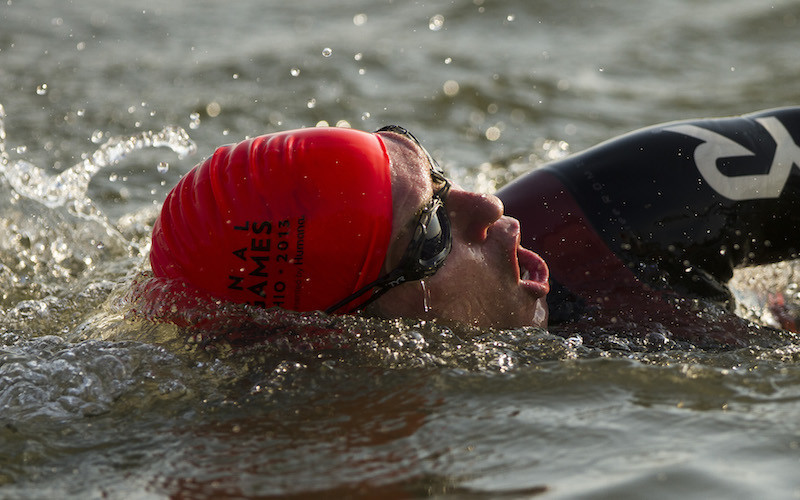 "Humana began its partnership with the National Senior Games as a way to spotlight how people can live an abundant and active lifestyle, regardless of their age," says Humana Chief Consumer Officer Jody Bilney. "The Games create an environment that allows senior athletes to not only defy physical expectations, but also thrive socially. Anybody who watches these competitions comes away with the same feeling—we're inspired by the athletes and their dedication to their sports, to their health, and to the friends they've made along the way. "
The National Senior Games began with a splash: In 1987, the first event in St. Louis hosted more than 2,500 competitors, participating in 15 sports in front of an estimated 100,000 spectators. Two years later, another successful competition garnered national media coverage, and the Games began to move to a different city for each subsequent event to generate more awareness and participation around the country.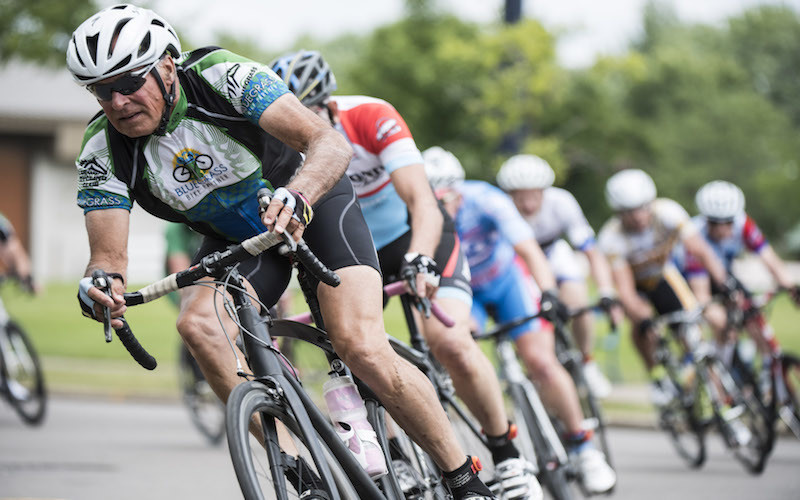 The 2019 National Senior Games presented by Humana, will take place in Albuquerque, New Mexico, from June 14 to 25. This year's event will be the largest in history, with an expected 13,712 athletes competing across 20 medal sports both individually and as teams. Community involvement in the event is key to its success, as more than 3,000 volunteers from the region will help manage the Games and ensure a fun and exciting environment for the tens of thousands of fans in attendance.
"We're excited to have a record number of athletes coming to Albuquerque to compete this year," National Senior Games CEO Marc T. Riker says. "It's going to be very exciting for the competitors, for their friends and families, as well as for sports fans. The Games are about more than competition—they're all about the fitness, the fun and the fellowship between the athletes and everyone else involved."
Plans are already underway for the next National Senior Games, which will be held in 2021 in Greater Fort Lauderdale, Florida.