One for the Ages

+
At the 2019 National Senior Games, presented by Humana, senior athletes proved their mettle on the field of play and earned medals on the podium.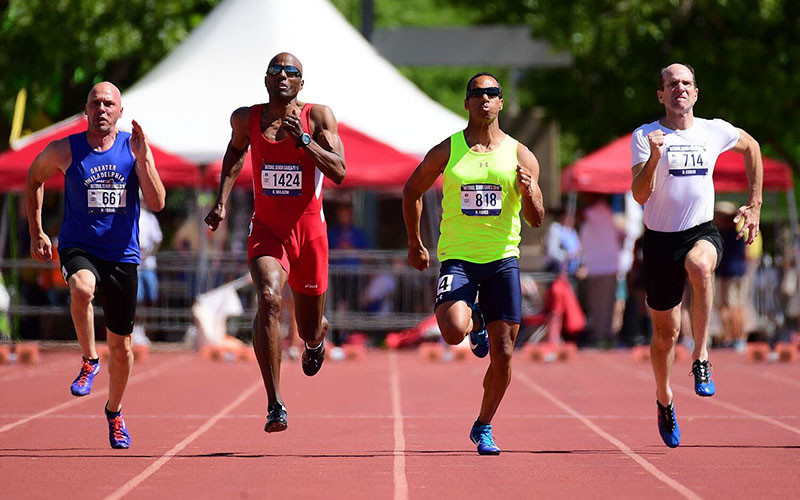 After the dust settled, the final scores were tallied and the last medal found a home around a competitor's neck, one thing was clear: The 2019 National Senior Games, presented by Humana, were an amazing experience for everyone involved. Over the course of 11 days, more than 13,700 athletes and their families and friends gathered in Albuquerque to thrill fans and supporters with their incredible and inspiring performances. Records on the track fell, and records in attendance were shattered: 2019 saw the highest number of athletes competing in the 32-year history of the largest multi-sport event for seniors in the world.
Across all competitions, 202 records were broken—that includes 17 pending new US records and 185 National Senior Games records, all thanks to the extraordinary efforts of 124 athletes in eight different sports. One of the most decorated athletes of this year's Games was 80-year-old Kathy Bergen of California, who set three US and five National Senior Games records in track and field.
Humana was once again the presenting sponsor of the Games, and this year, they were proud to honor 11 special athletes as Humana Game Changers. These individuals, hailing from around the country and ranging in age from 52 to 97, exemplify healthy aging and inspire us all. On and off the field of play, these Game Changers demonstrate how regular physical activity can positively impact overall health, no matter your age or athletic ability.

"Not only are these athletes committed to maintaining their physical health through their training, but they also benefited from the social interaction and fellowship that are so central to the Games," says Humana Chief Consumer Officer Jody Bilney. "We hope the stories of their experiences will encourage seniors to focus on both their physical and mental well-being, no matter their age or athletic ability."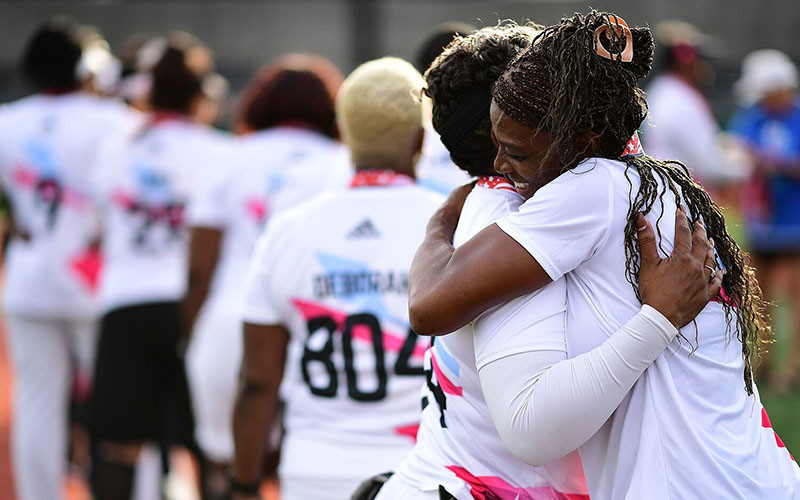 One such story belongs to 84-year-old Kamal Chaudhari, competing out of Tampa Bay, Florida. He was raised in Pune, India, considered by many as the birthplace of badminton, and fell in love with the sport at a young age. He was the No. 1 badminton champion on his college engineering team before emigrating to America in 1959.
Over the years, despite struggling with cancer, Kamal's desire to stay physically active has never wavered, and he has remained dedicated to his favorite sport. At the 2019 National Senior Games, he competed in singles and doubles badminton, and claimed a silver medal in mixed doubles.
"All seniors have health issues, but there are many benefits from staying active. I want to encourage all seniors to find a sport they love and keep on playing no matter what kind of health challenges they struggle with," Kamal says, "Many of the athletes I've met through the National Senior Games started playing badminton at a later age in life – you're never too old to try something new!"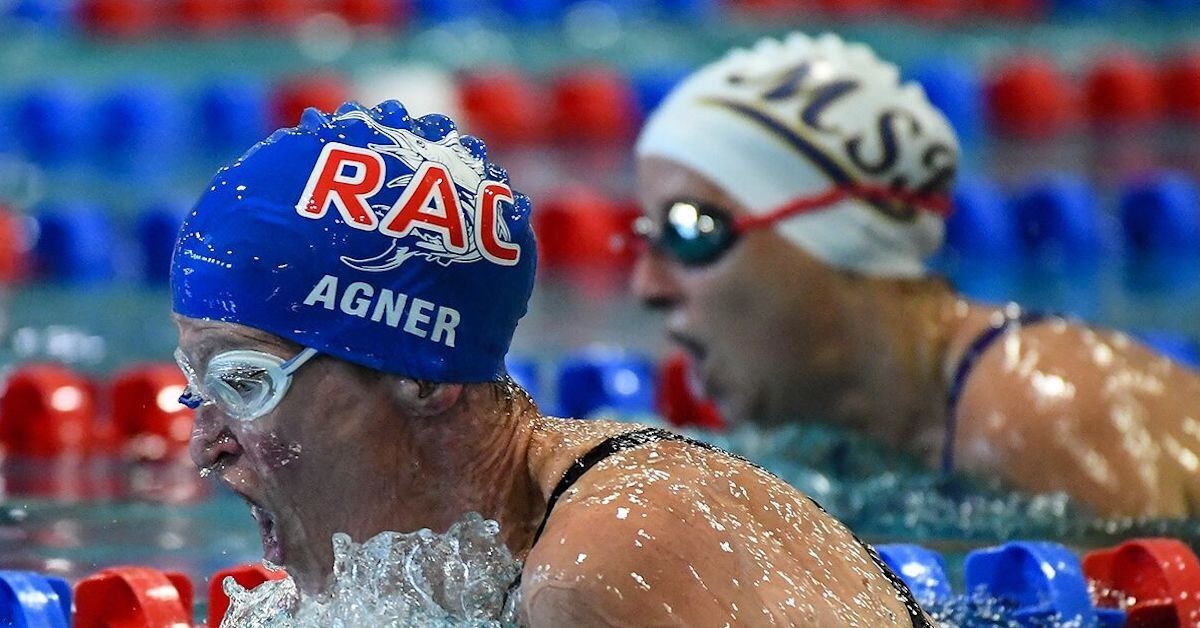 Ramiro Cavazos, a 80-year-old from San Antonio, Texas, was also selected as a Humana Game Changer. Like many seniors, Ramiro was concerned about his health as he aged, so his sons convinced him to take up cycling. Ramiro took to the bike instantly and even began competing against other cyclists, but his race career was cut short after he was diagnosed with an arrhythmia and was forced to undergo a heart procedure to correct it. Ramiro's doctors told him he could continue cycling recreationally, but that his competition days were over—or so they thought. Seventeen years later, with his medical team's approval, Ramiro won a bronze medal at the Texas Senior Olympics, and competed in the 5K and 10k Time Trials this year in Albuquerque.
"I was honored to be there among the elite cyclists of the nation," Ramiro says. "I was able to meet some wonderful people and felt a camaraderie with the other athletes."
His advice for his fellow seniors? "Find your passion. You're a winner if you're enjoying what you're doing, exercising your body and keeping your mind alert. The more active you are, the happier you are with yourself."
Now that the 2019 National Senior Games have been completed, athletes have two years to prepare for the 2021 Games in Greater Fort Lauderdale, FL. With continued sponsorship by Humana, the participation of inspiring senior athletes from around the country, and the support of fans, the 2021 National Senior Games promise to be bigger and better than ever.