Michael Weiner: Talks about increasing drug penalties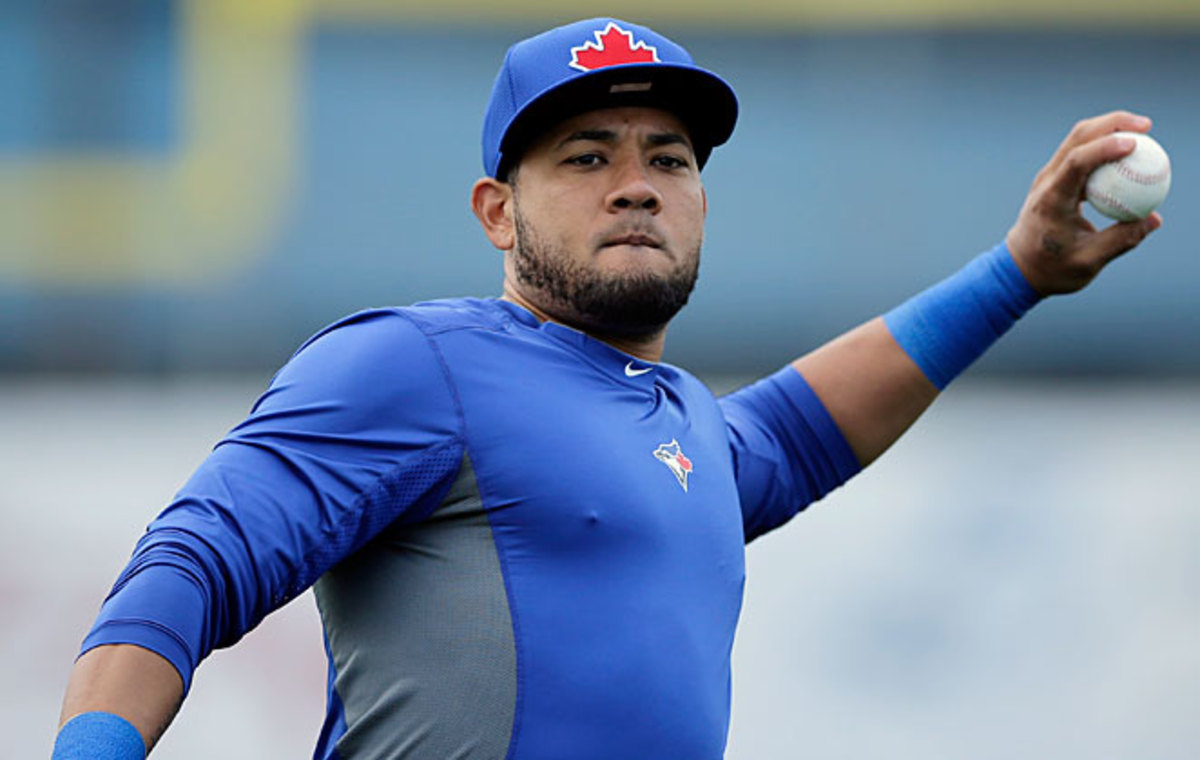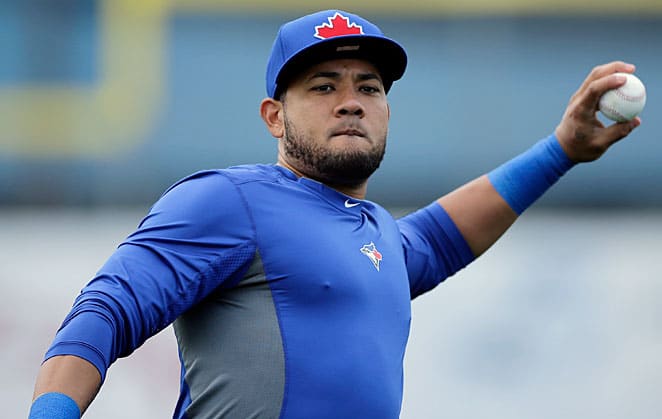 DUNEDIN, Fla. (AP) -- Baseball union head Michael Weiner said Monday there have been talks about increasing the penalties for violating baseball's drug testing program.
"There are certainly some players who have expressed that," Weiner said. "We've had discussions with the commissioner's office. If it turns out that we have a different penalty structure because that's what players are interested in, that's what the owners are interested in, it will be for 2014."
Weiner spoke to the media after he met with the Toronto Blue Jays as part of his annual tour of spring training camps.
"On one hand, we do have the toughest penalties of any team sport," Weiner said. "Fifty games is more than you'd see for the first time in football and hockey and basketball. More and more players are vocal about the desire to have a clean game. More and More players are vocal about being willing to accept sacrifices in terms of testing in order to make sure we have a clean game."
Changes to the drug program must be approved by both Major League Baseball and the players' union.
"One of the strengths of our Joint Drug Testing Program is that the bargaining parties have an ongoing dialogue about the program and potential changes that can make it even more effective," Rob Manfred, baseball's executive vice president for economics and league affairs, said in a statement. "We look forward to discussions with the MLBPA about changes that may be needed to respond to recent developments."
One area where increased attention helped encourage change was in testing for human growth hormone.
"The players approved this change, and it was an important change to have year around blood testing to improve the possibility of detection for the use of HGH," Weiner said. "It was something the players felt very strongly about. The players at this point have very little patience for players that are trying to cheat the system, and understand that year around HGH testing is an important component."
HGH testing began last year but was limited to spring training.
Also, Weiner says he will be speaking with the players who were named in a report by The Miami New Times as having allegedly purchased performance-enhancing drugs from a defunct Florida anti-aging clinic.
"Whether there's anything to these stories or not, they're (the players) sick of this issue," Weiner said. "So, it's natural for a lot of guys to say, maybe we need different penalties. We'll have that discussion over the course of 2013."
Weiner succeeded Donald Fehr as union head in 2009, and this tour is his first of spring training since announcing in August he is being treated for a brain tumor.