Padres' Quentin drops appeal, starts serving suspension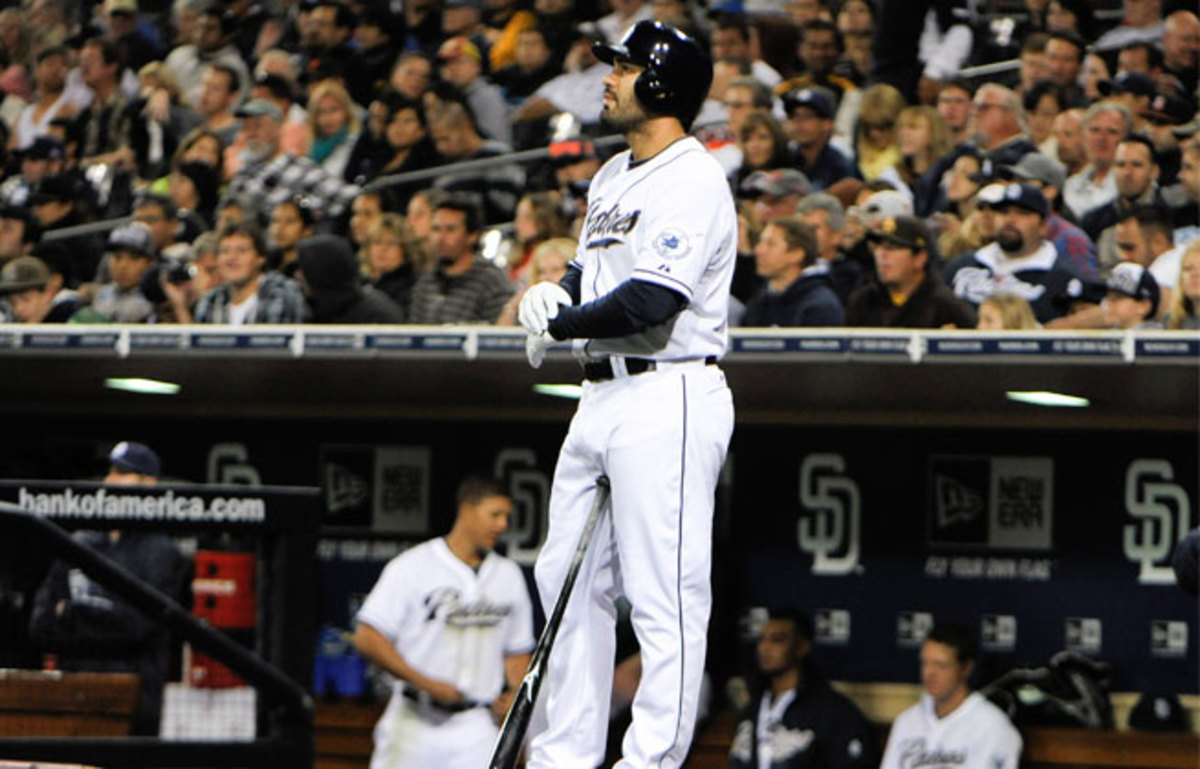 SAN DIEGO (AP) San Diego Padres slugger Carlos Quentin has dropped his appeal and is beginning an eight-game suspension for rushing the mound and inciting a brawl in which Los Angeles Dodgers pitcher Zack Greinke broke his left collarbone.
With the suspension starting with Sunday's game against Colorado, Quentin will miss the Padres' three-game series at Dodger Stadium beginning Monday night.
Quentin charged the mound after he was hit in the upper left arm by a pitch from Greinke. The two players lowered their shoulders and Quentin slammed into Greinke, who broke his left collarbone in the wild fight that ensued.
Quentin says the suspension "is very difficult." He reiterated that it was unfortunate that Greinke was injured, but says he still believes he had to protect himself.