Yanks' Mark Teixeira, Kevin Youkilis complete injury rehab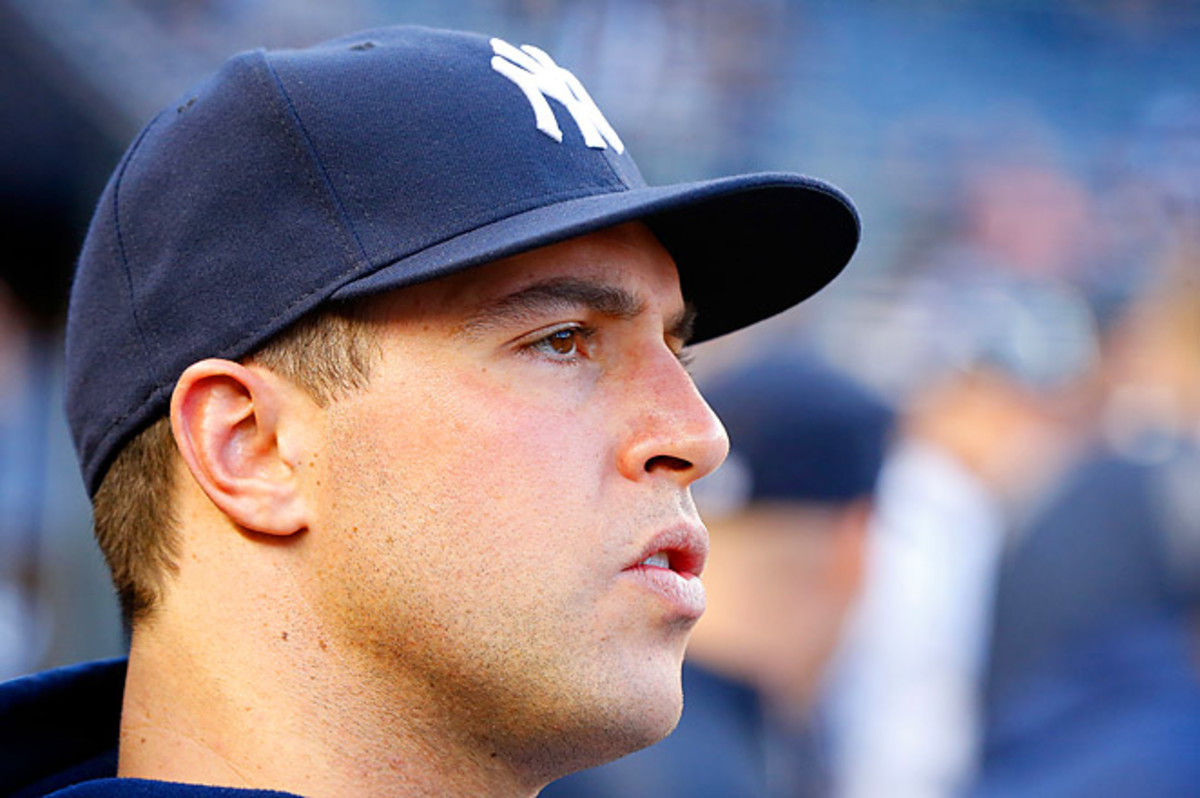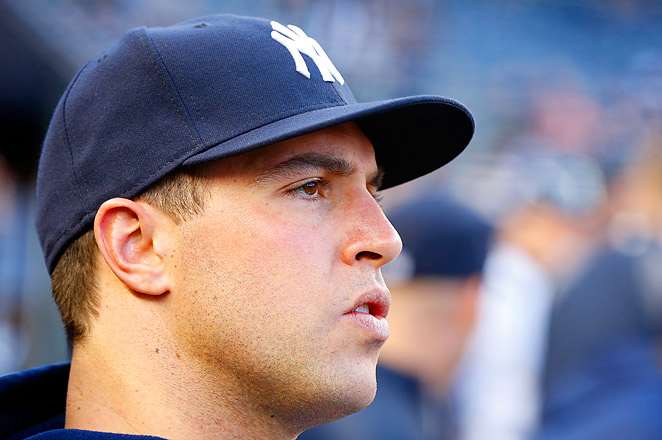 New York Yankees first baseman Mark Teixeira and third baseman Kevin Youkilis are on their way back to the Bronx, having finished their minor league injury rehabilitation assignments Thursday night.
Both players went 1 for 3 for the Trenton Thunder against the Erie SeaWolves, with Youkilis driving in a run.
Teixeira lined a single to right in the fourth, but was quickly erased on a double play.
Both went 0 for 2 with a walk in their first rehab game Wednesday, but said they felt fine afterward and are ready to rejoin the Yankees. Their two-game assignment with the Yanks' Double-A affiliate in New Jersey came following some extended spring training games in which the veteran sluggers and Gold Glove winners tried to regain their timing.
"I enjoy my time in Tampa - but in February and March," said Teixeira, who proclaimed himself recovered from a wrist injury he sustained with Team USA prior to the World Baseball classic in early March. "You don't want to be there during the season. It'll be nice to be back home."
Youkilis, recovering from a back injury, was asked if he feels 100 percent healed.
"I haven't felt 100 percent since I signed with Boston," the former Red Sox star quipped.
"No one's ever 100 percent," Teixeira agreed.
The Yankees hope they're close, though. The team has struggled to score runs during a four-game losing streak this week heading into Thursday night's finale of the Subway Series against the Mets.
Youkilis popped out to second in the first inning, fouled out to the catcher in the third, and ripped an RBI single to left field in the fifth.
Teixeira hit the ball hard in his three at-bats, lining out to right in the first, singling over the second baseman's head in the fourth, and grounding into a double play in the bottom of the fifth.
"Results are nice, but you also want to get as much out of these at-bats as you can," Teixeira said. "I hit the ball hard three times, and the result was pretty good."
Youkilis also predicted the intensity level would increase once he and Teixeira rejoin a Yankees team that has stayed near the top of the A.L. East with a collection of castoffs from other teams, and their own minor leaguers to fill in for their many injured regulars.
"It's a different adrenaline level once you get back into the major leagues to play," he said. "Once you get to the major leagues, you have the teams you're used to. It'll be good to get out there."