Fractured rib knocks Chicago's Jake Peavy out four-to-six weeks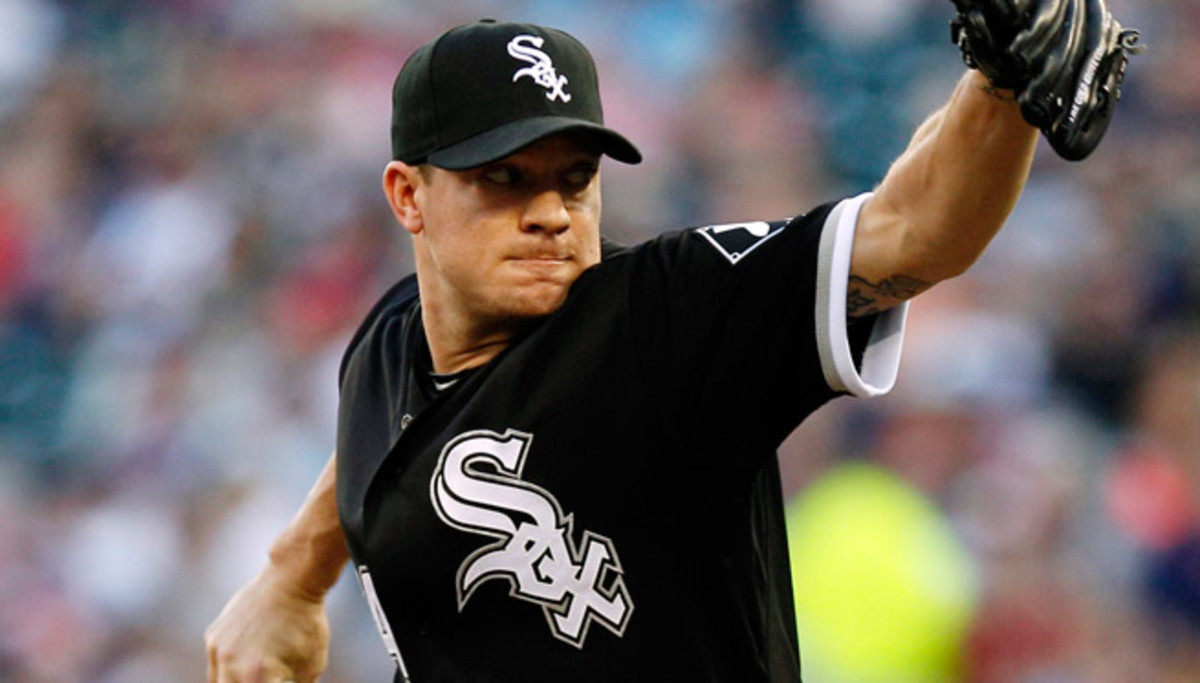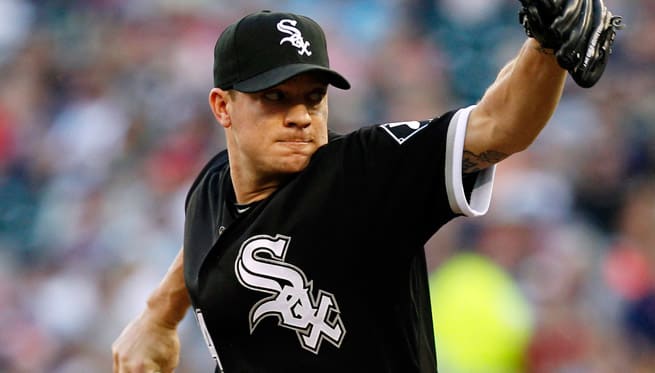 SEATTLE -- Jake Peavy will miss at least the next four to six weeks after an MRI on Wednesday revealed the Chicago White Sox starter has a non-displaced rib fracture on the left side of his chest.
The White Sox announced the diagnosis following an exam in Seattle. The only treatment is rest and Peavy will be shut down for that entire stretch.
"It's just unfortunate that something crazy like comes about," Peavy said after Chicago beat Seattle 7-5 in 16 innings.
Peavy left Tuesday night's start against Seattle after 2 1-3 innings and giving up six earned runs. Peavy felt something wrong in his ribs when he was playing catch a day before his start. Still, he thought he could pitch through the discomfort.
After the game, Peavy said it was difficult to even take a deep breath. He had X-rays at the stadium that were inconclusive, leading to the MRI exam.
"The hardest thing is there's nothing to do to help a bone heal quicker. You don't cast it so you feel normal, but yet you can't even ride a bike because you're breathing. There's not a whole lot of options," Peavy said.
Peavy is 6-4 with a 4.30 ERA in 11 starts this season for the White Sox. After winning five of his first six decisions, Peavy's given up six earned runs in each of his last two starts and likely won't see the mound again until July.