Wiggins changes course, plans to defend Tour de France title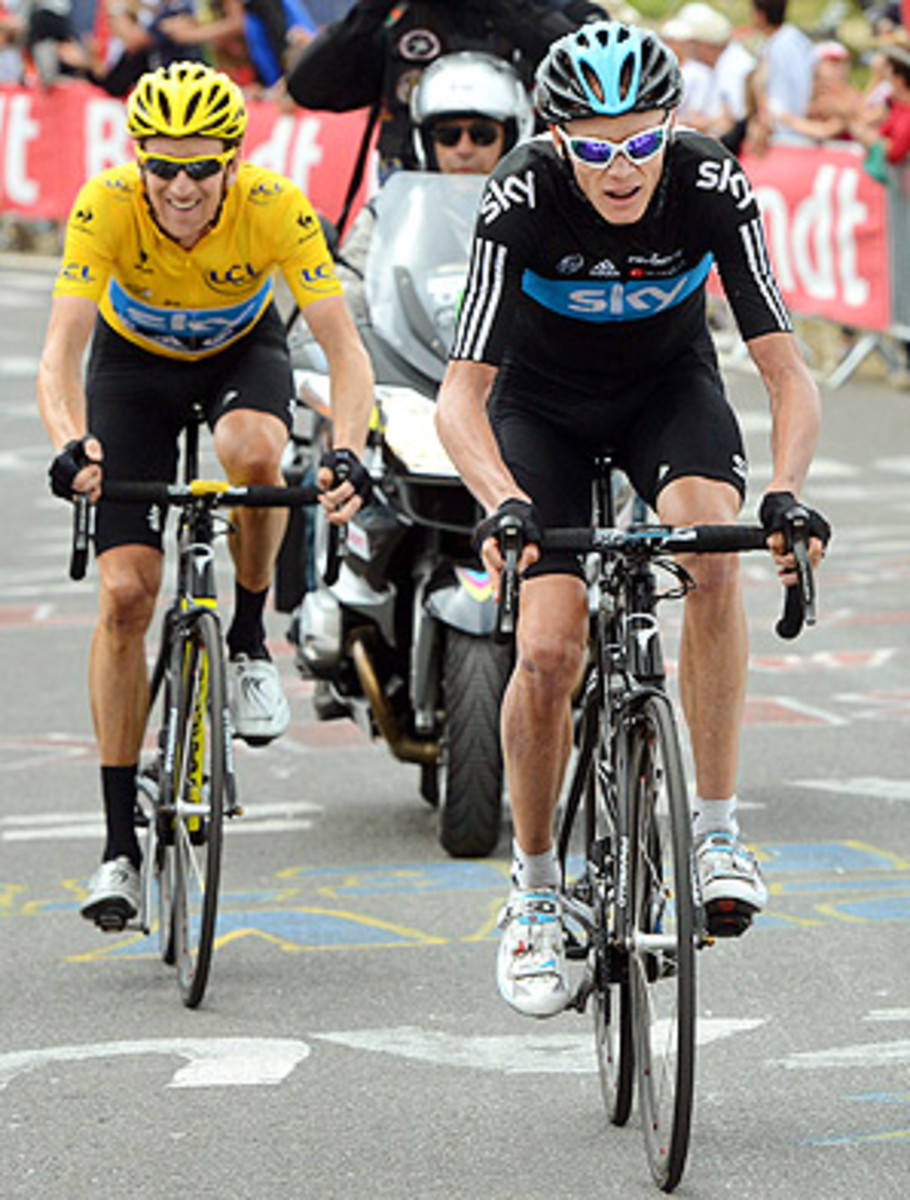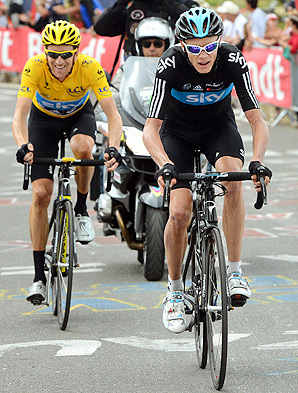 LONDON (AP) -- Bradley Wiggins says he wants to defend his Tour de France title, changing course after previously indicating his focus in 2013 could be on the Giro d'Italia and the Spanish Vuelta.
The 32-year-old Briton had said he would probably help Team Sky teammate Christopher Froome, who finished second behind him in July, win the 2013 Tour.
But Wiggins said on Thursday: "My goal is to win the Tour next year ... whether that is realized or not I don't know really. We're still in this planning phase at the moment."
The decision falls with Sky general manager Dave Brailsford.
On the BBC, Wiggins said "maybe we'll have two leaders, which is more than likely I guess."