Father of Pistorius' girlfriend speaks out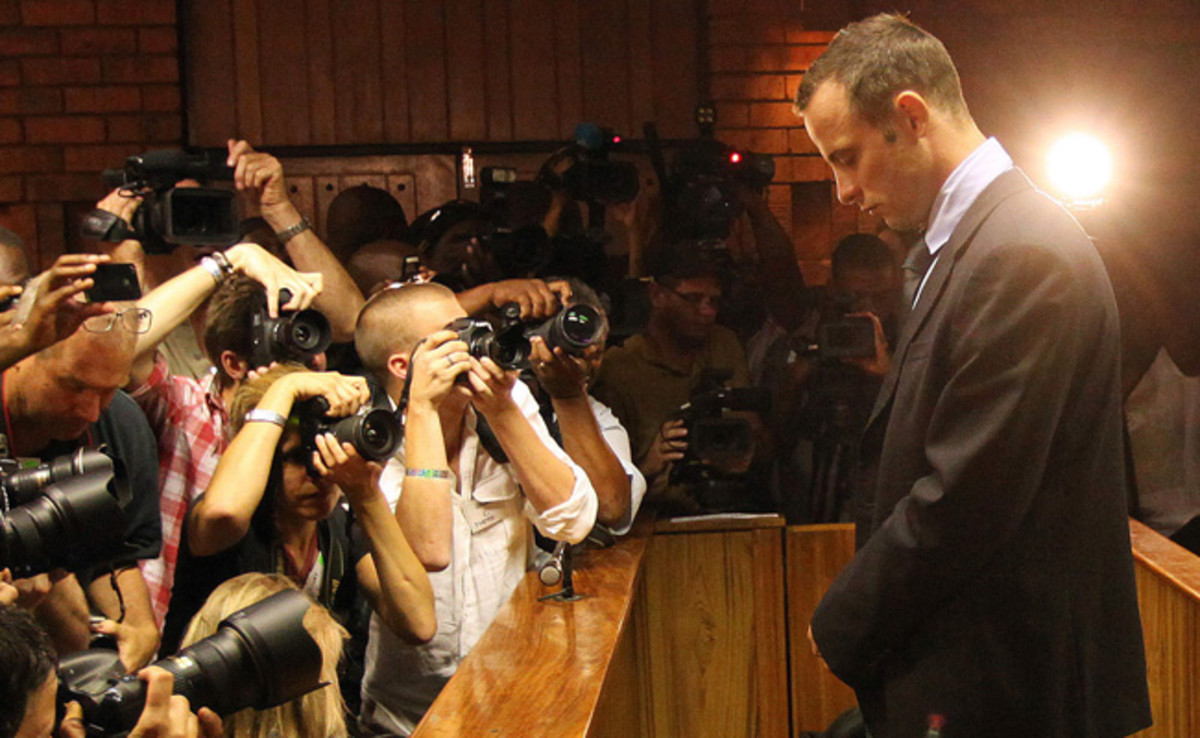 JOHANNESBURG (AP) -- The father of Oscar Pistorius' slain girlfriend has told a South African newspaper that the athlete will have to "live with his conscience" if he is lying about how he killed her.
In its Saturday edition, the Afrikaans-language Beeld newspaper quotes Barry Steenkamp as saying Pistorius will "suffer" alone if his assertion that he accidentally shot 29-year-old Reeva Steenkamp is false.
Barry Steenkamp says he might be able to forgive Pistorius one day if the double-amputee Olympian is telling the truth.
Pistorius was released on bail on Friday. He is charged with premeditated murder in the Valentine's Day slaying of his girlfriend.