Inside Danny Trevathan's game-altering interception of Tony Romo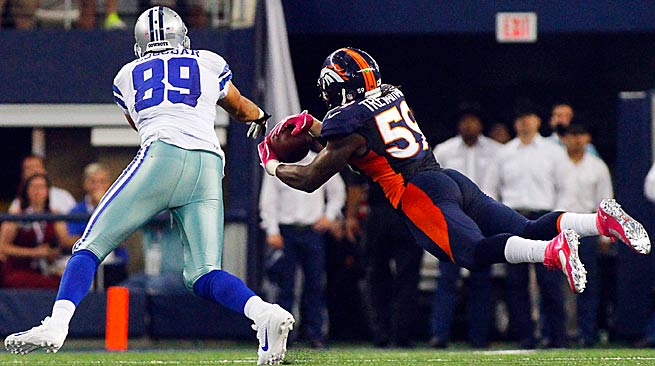 Every Tuesday this season, SI senior writer Austin Murphy will choose a single significant play from the previous weekend, then take an in-depth look at that snap, talking to players and coaches about what it meant, and why it mattered.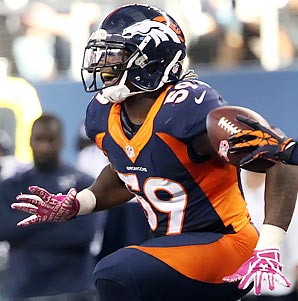 He is at once proud, confident and self-deprecating; resigned to making mistakes and determined not to repeat them. As of Sunday afternoon, he is also redeemed.