Brandon Jacobs' touchdown celebration made for must-see TV. (Elsa/Getty Images)
Week 2 of the NFL season was defined by wild finishes and surprising struggles. It had its fair share of fantastic GIFs, too.
Find all of the best GIFs from around the web below.
MORE COVERAGE: Wild Week 2 finishes |'Skins among underachieving teams
Falcons safety William Moore channels his inner wrestler with this slam on Rams tight end Mike McNeil.
---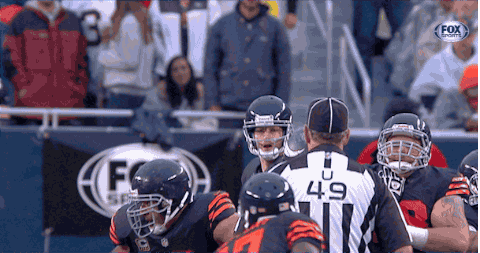 Can a referee call pass interference on himself?
---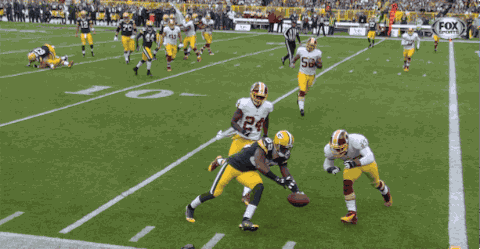 James Jones fumbles the ball as he stretches for the pylon. Jones still finished the day with 178 yards receiving.
---
Christian Ponder tallied 18 yards rushing and one awesome truck in a loss to the Bears.
---
The Cardinals said they were going to use Patrick Peterson on offense, but who could have seen this coming?
---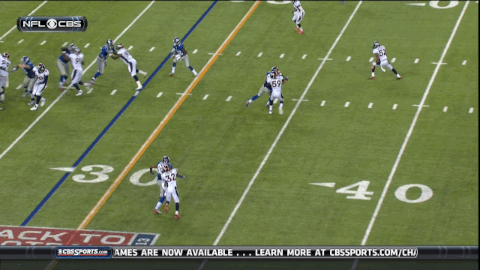 Sunday just wasn't Eli Manning's day.
---
You can't tell from this shot of a drowsy Denver fan, but the Broncos won 41-23.
---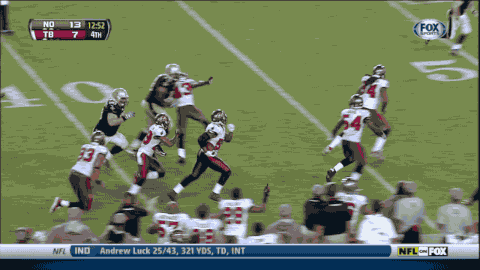 Tampa Bay Buccaneers linebacker Mason Foster cannot be denied on this 85-yard interception return.
---
Charles Woodson has still got it.
---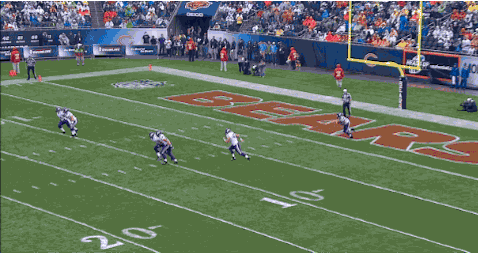 Cordarrelle Patterson kicks off the Vikings-Bears game with a 105-yard kickoff return.
---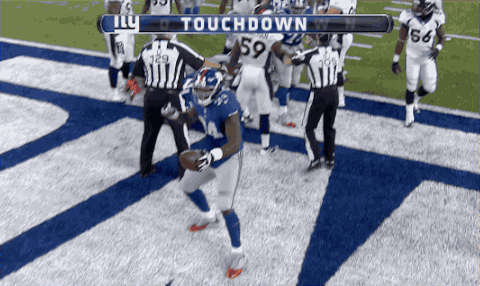 The aforementioned Brandon Jacobs celebration. You think he's excited to be back in the NFL?
Via Bleacher Report