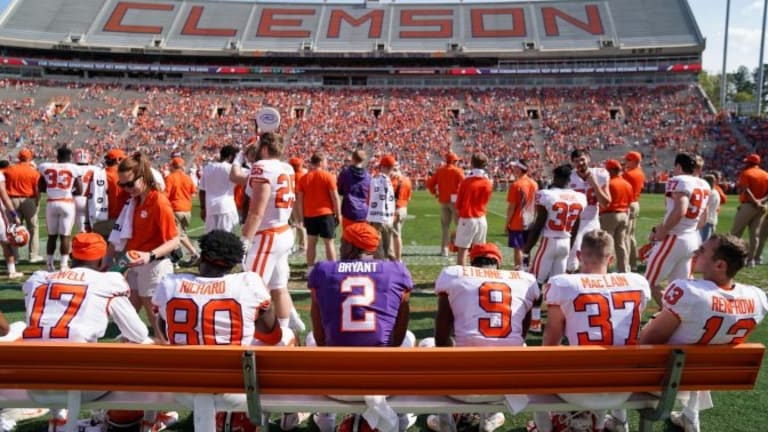 Furman QB Roberts starts at Clemson, which he attends
QB Harris Roberts of Furman will make his first college start Saturday at second-ranked Clemson, where he attends class.
The program allows students such as Roberts to play a sport at one institution while pursuing their desired degree at another, where the curriculum they need is available.
Furman head football coach Clay Hendrix announced that Roberts will start at quarterback over redshirt freshman JeMar Lincoln, winning a competition that lasted throughout the offseason.
The 6-4, 209-pound Roberts, who was elected by his teammates as a captain earlier this year, is pursing his second degree in mechanical engineering, which is not available at Furman.
In order to attend Clemson and practice at Furman, Roberts makes the almost-daily 30-mile commute between the two campuses.
Roberts was the primary backup to Furman quarterback PJ Blazejowski last season, completing 9 of 13 passes for 110 yards. He also carried the ball five times for 71 yards, with a long of 44.
"We played Michigan State a couple of years ago, and we played N.C. State last year," Roberts said. "I'm not familiar with those schools and those stadiums at all when we pull up on their campus. But I've parked behind Memorial Stadium for the past year. I walk past it every day."
But Saturday will be the first time he steps inside the stadium the call "Death Valley."