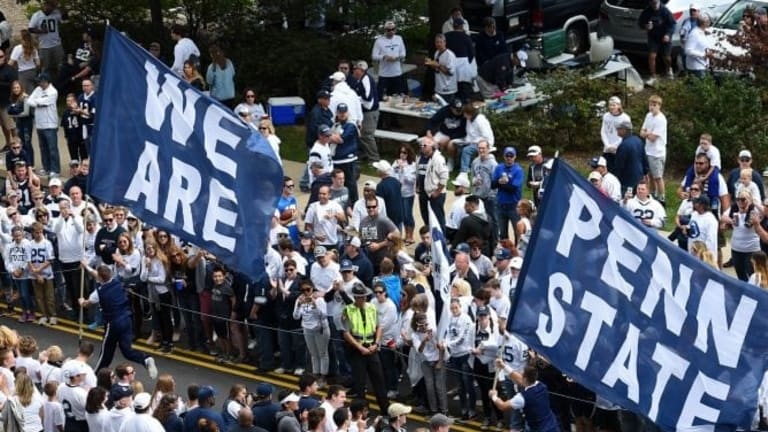 Heart condition forces Penn State OL Asiedu to retire
--- NFLDraftScout.com ---
--- NFLDraftScout.com ---
Penn State offensive lineman Nana Asiedu announced that a genetic heart condition has resulted in the end of his football career.
Asiedu announced his decision over Twitter on Wednesday after learning that he has hypertrophic cardiomyopathy. He would have been a true freshman this season.
"These past couple of weeks have been the toughest time in my life," Asiedu posted on Twitter. "I've handle(d) this situation pretty well even though it is hard to swallow… Well with that being said I have a genetic heart condition called hypertrophic cardiomyopathy; due to this condition I can no longer play football anymore."
Asiedu tweeted that he will be able to participate in certain activities with the team and that coach James Franklin will honor his football scholarship.
The 6-foot-5, 265-pound Asiedu joins Florida defensive back Randy Russell in ending their college careers after being diagnosed with hypertrophic cardiomyopathy. Russell announced his decision in January.