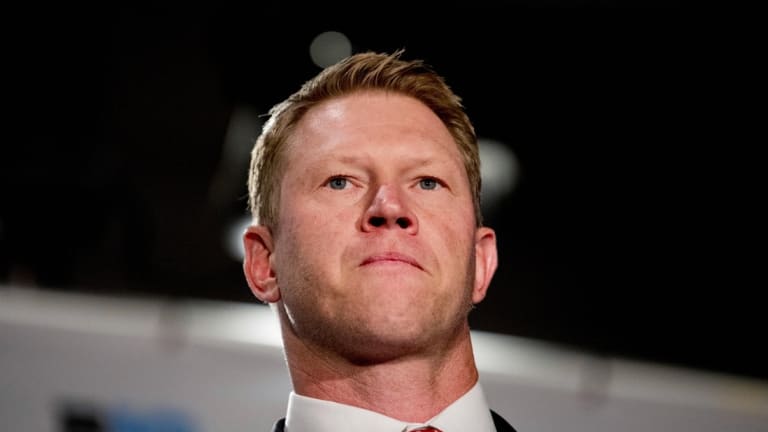 Home of Nebraska coach Frost burglarized
More than $165,000 worth of memorabilia stolen
More than $165,000 worth of memorabilia stolen
More than $165,000 worth of memorabilia was stolen from the home of new Nebraska coach Scott Frost, according to Lincoln, Neb., police, multiple media outlets reported Monday.
The house, which is being renovated, was not occupied when burglars took two Nebraska championship rings, 10 Oregon rings, two Central Florida rings and five pairs of Air Jordan shoes, Capt. Danny Reitan told ESPN.
Police said the burglary took place sometime between Friday evening and Sunday evening. The burglars apparently gained access through an unlocked door in the garage.
There are no suspects at the moment.
After coaching UCF to an undefeated season in 2017, the 43-year-old Frost returned to his alma mater in December to become the Cornhuskers' head coach.
He spent seven years as an assistant coach at Oregon before taking over at UCF two years ago.
Frost and his wife have an 8-month-old son, but the family has not yet moved into the home located in northwest Lincoln.