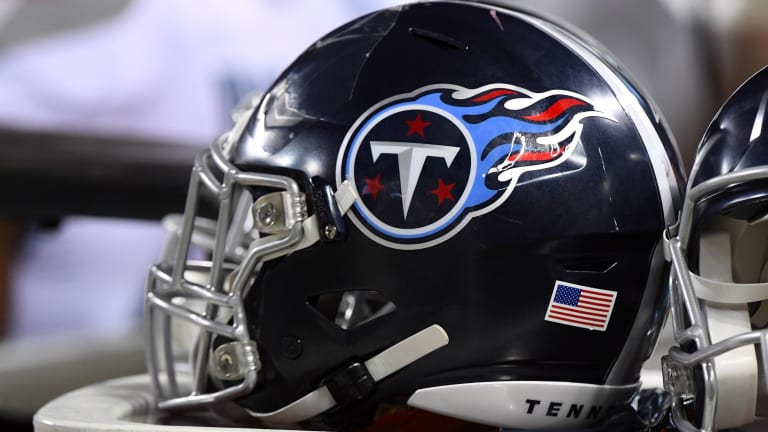 A Sense of Deja Vu in Latest Roster Moves
Defensive end Matt Dickerson re-signed for the second time in a week
Matt Dickerson's on-again, off-again relationship with the Tennessee Titans' active roster continues.
As of Monday, the second-year defensive end is on again.
The Titans re-signed Dickerson and waived cornerback Kareem Orr a day after their 27-23 victory over the Tampa Bay Buccaneers. It was the team's fourth roster move involving Dickerson in fewer than two weeks.
Dickerson and running back Dalyn Dawkins were waived Saturday. The same thing happened the day before to the Oct. 20 victory over Los Angeles Chargers. Last week, Tennessee re-signed him on Tuesday.
Dawkins was brought back too, albeit to the practice squad, where he has spent the majority of this season.
Dickerson (6-foot-5, 292 pounds) made the team in 2018 as an undrafted free agent and spent the entire season on the active roster. He appeared in three games and recorded three tackles. Before his recent roster roulette, spurred by the availability of first-round draft pick Jeffery Simmons, he appeared in two of six games and registered one tackle and one quarterback pressure.
Orr, an undrafted free agent this season out of Chattanooga, was promoted to the active roster Saturday after having spent the first seven weeks on the practice squad to bolster the team's depth in the defensive backfield. He did not play against the Buccaneers.