Video: Rightfielder Carlos Beltran throws out Josh Beckett at first base
Los Angeles Dodgers righthander Josh Beckett appeared to have singled to right field to lead off the bottom of the third inning against the St. Louis Cardinals on Thursday night. But rightfielder Carlos Beltran, who was playing shallow, had other ideas, short-hopping the ball and firing a throw to first base to beat a lollygagging Beckett by two steps.
MLB.com has the video: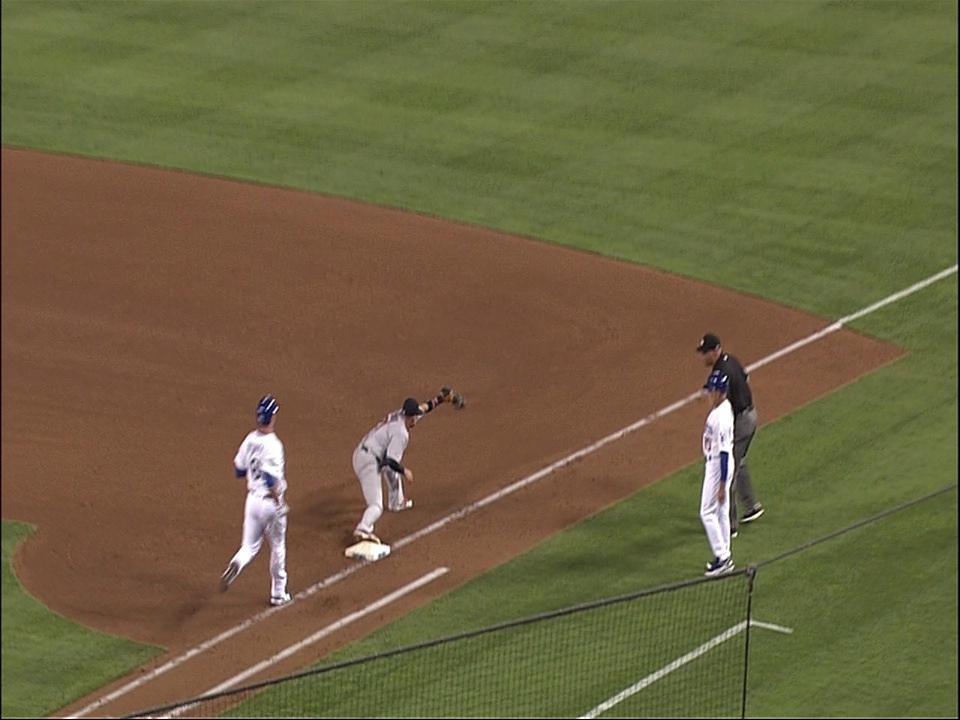 Let's just say that folks in Boston are probably having a good chuckle over this one.