Sermanni makes U.S. debut vs. Scotland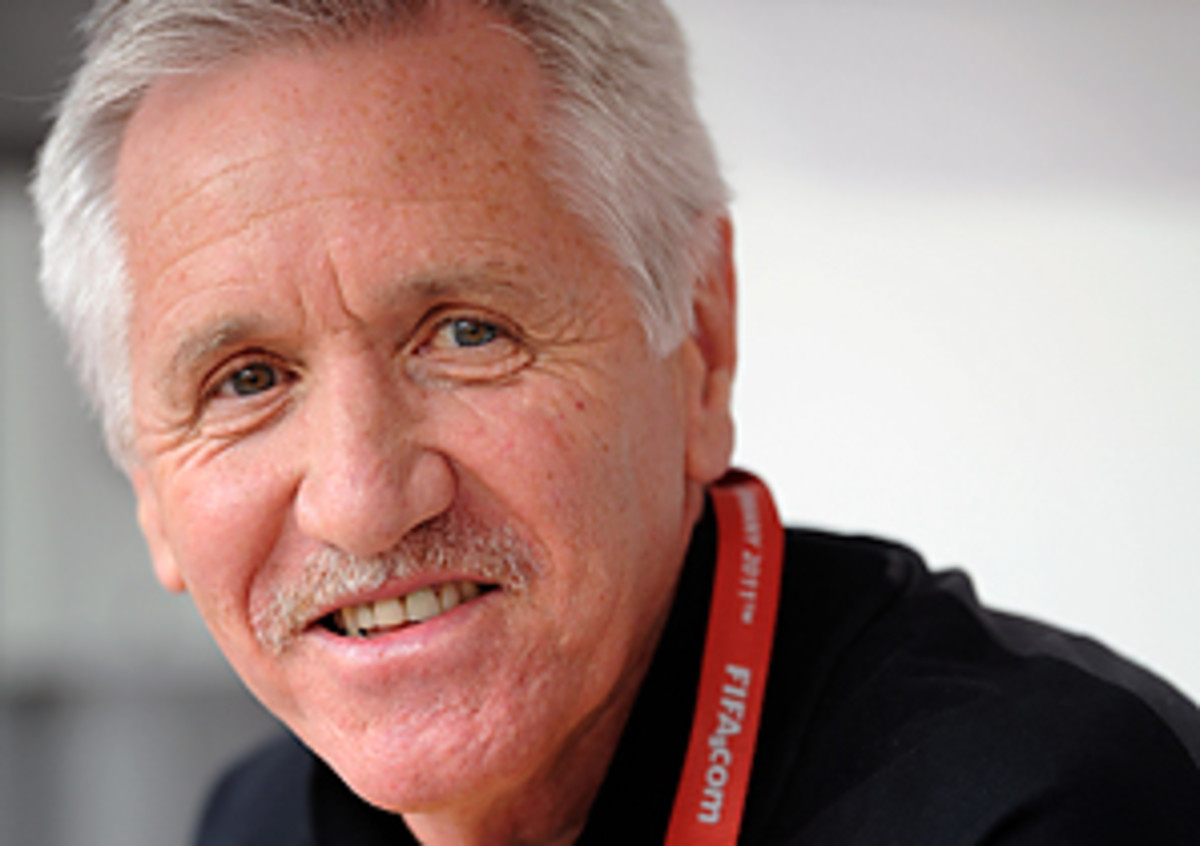 The U.S. women's soccer team will play an exhibition game against Scotland on Feb. 9 at Jacksonville, Fla., giving new coach Tom Sermanni a matchup against his homeland.
Sermanni was born in Scotland and spent the last eight years as Australia's coach, helping the Matildas to the quarterfinals of the last two Women's World Cups. He was hired in October to start at the beginning of 2013.
"It's great to have the first game set, and it's even more exciting that my first opponent as the U.S. coach is against the country of my birth,'' Sermanni said. "I'm really looking forward to getting started with this team.''